9 years old! Clearly a disposable vehicle design with no treatment of the metal, and, in fact, a setup to encourage water splashing up from the tires and just hanging out in there forever. It's GM's cute-ute answer to CAFE targets-- imagine their horrors of it being maintained!
The nice man with the inspection stickers said I should probably take care of it to stay legal. He probably has a point-- who looks up under their bumper covers routinely?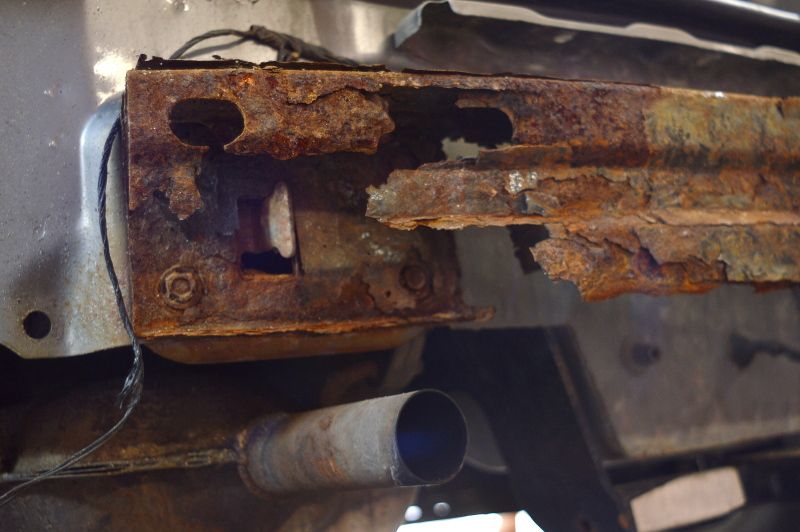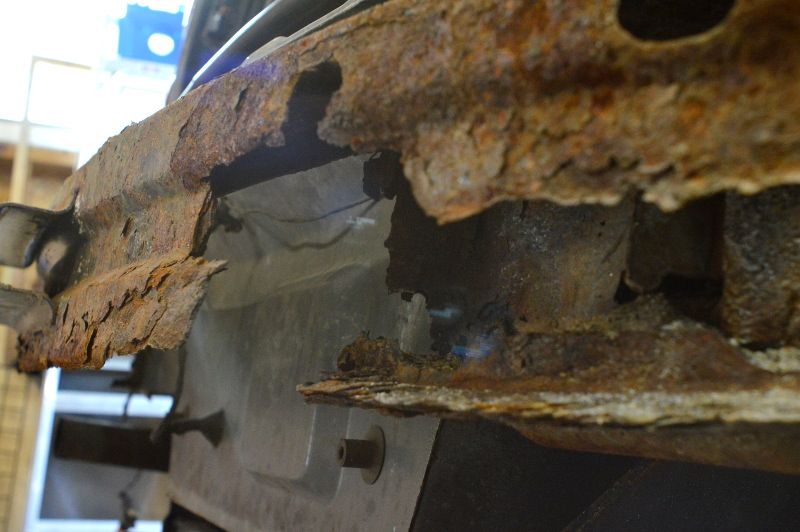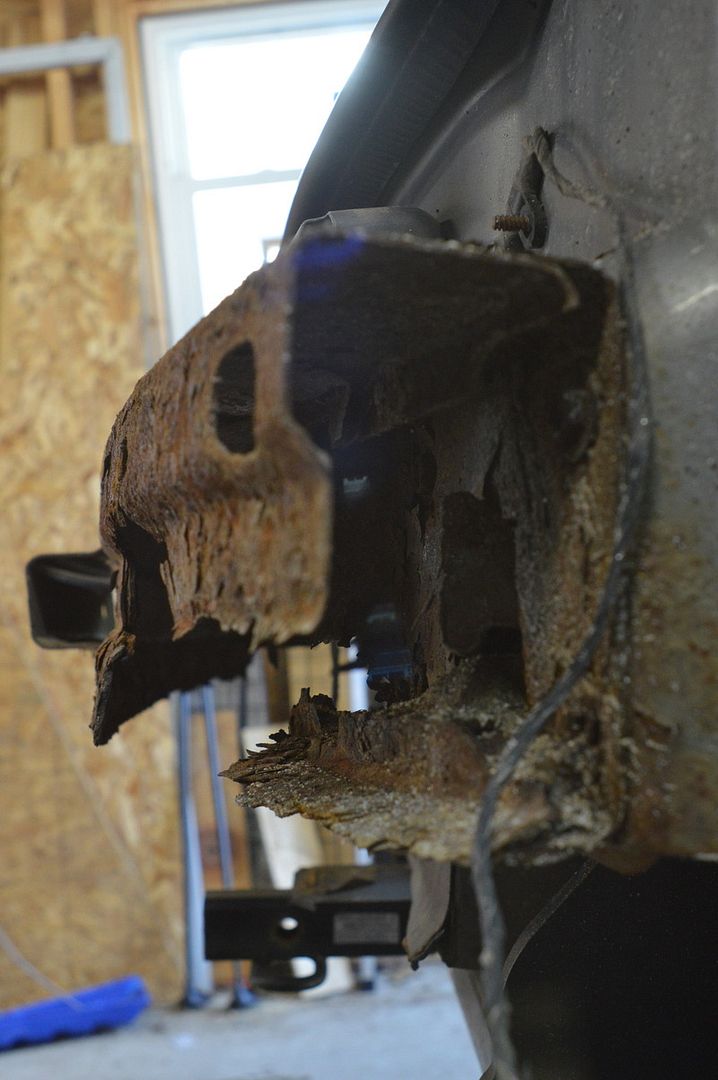 All the bolts came out! Some took some extractors to work their little round nubby heads.