Joined

Jul 10, 2012
Messages

8,699
Location
Just thought I would ask a quick last minute question and hope I get enough replies before I go buy something which can be today or 5 days from now.
The external drive would just be to back up photos. Im about to go through and delete almost 2 decades worth of photos on a mix of Windows Desktops and my latest Apple devices with the intention of saving the ones I dont delete but I am going to save at most mabye a couple hundred (if that much) out of thousands so size of the drive not important and I can make that decision on my own.
I actually think for this long term storage the HDD might be a better idea. Im not to concerned with it being super fast and chances are this drive may just get tucked away for up to a year or more at a time unused but I cant say that for certain.
Anyway, for those in the know and I know a few of you in here, any thoughts on quality drives? I honestly never paid attention this "quality" and never had a HDD fail but thought it couldn't hurt to ask if its proven one brand is more durable then the other as so many products have been cheapened up and companies sold off, rebranded ect.
I was thinking 1TB should be plenty but based on price most likely 2TB or even more if its a deal. I have no idea how much storage I need but I am sure 1TB off the top of my head should be enough.
I dont know why but for some reason, maybe because of a story a long time ago, I heard that Samsung drives are top of the line now. I see what is marketed as a super durable Samsung shock proof T7 model around.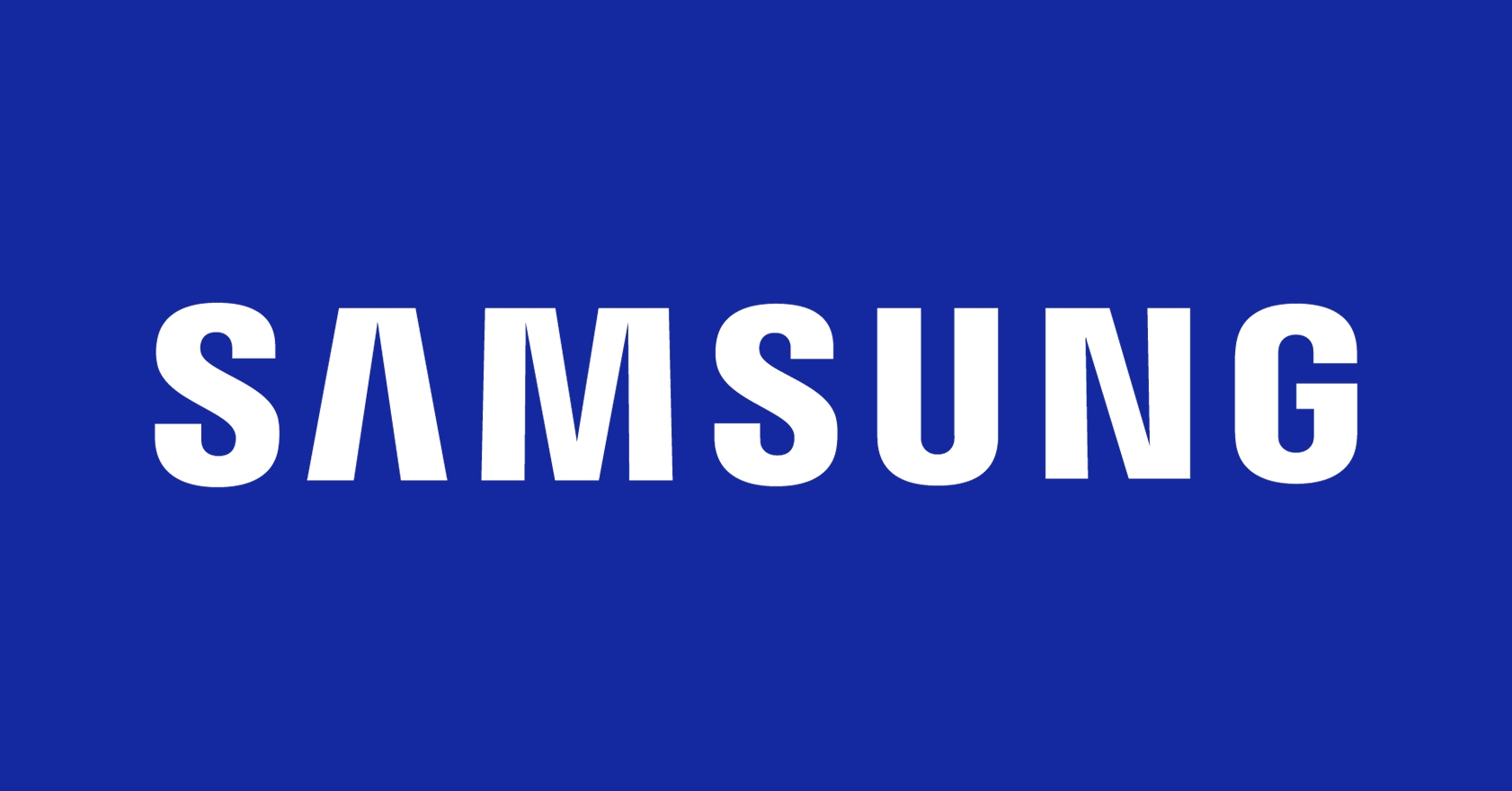 Discover the latest features and innovations available in the Portable SSD T7 Shield USB 3.2 2TB (Black). Find the perfect Memory & Storage for you!
www.samsung.com
Sure I know the names of Seagate and WD. I actually have both external drives now, the WD is really old and the Seagate maybe about 5 years old. More or less I want to get everything together in a nice neat package.
Last edited: