Moisture content of the atmosphere. Water vapor is 95% responsible for "hotter" weather. CO2 is only about 3% responsible for the temperature. And that's actual scientific fact, not propaganda masquerading as "green" science
Got a link to that scientific fact cause nasa disagrees with you.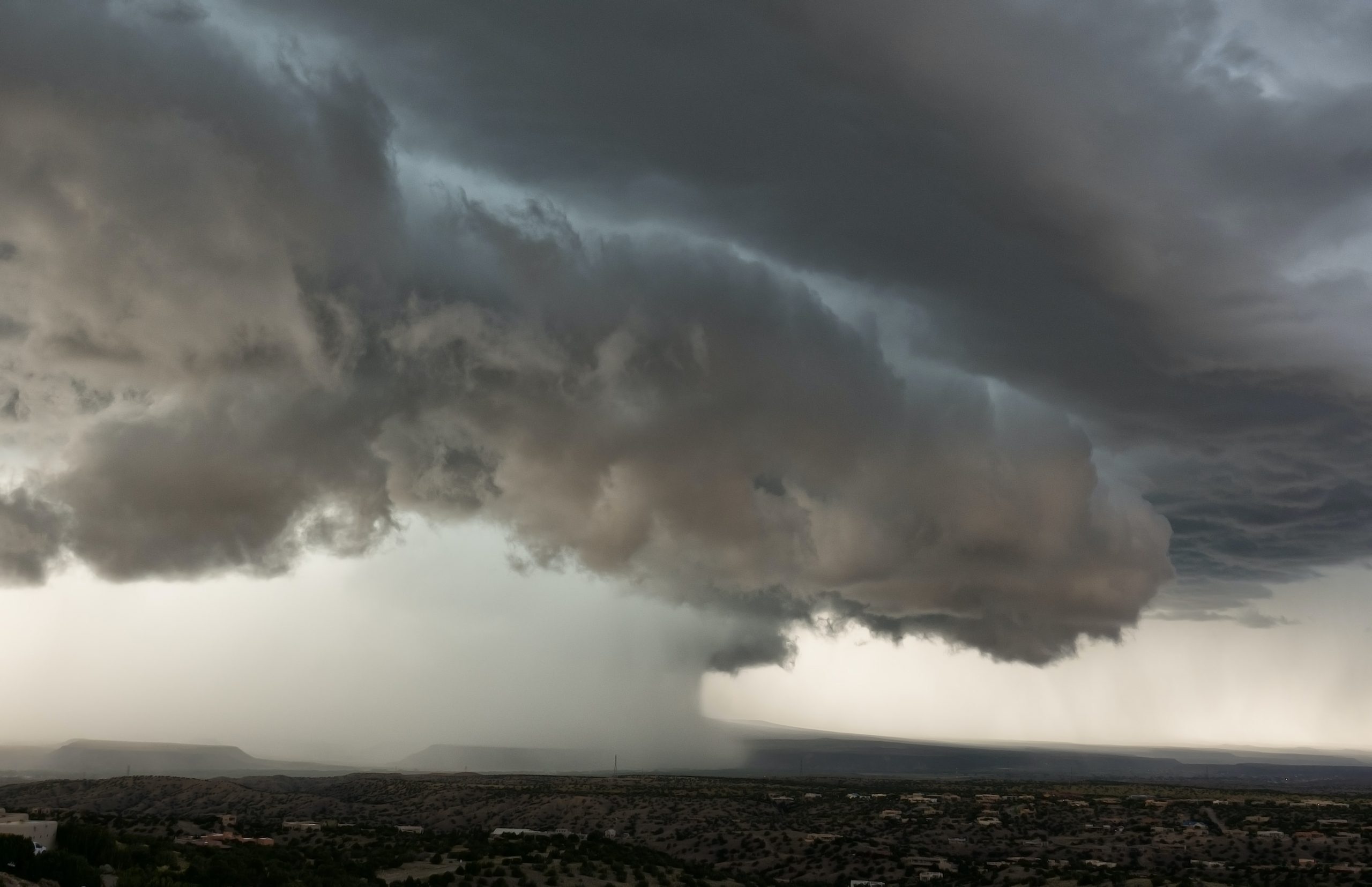 Vital Signs of the Planet: Global Climate Change and Global Warming. Current news and data streams about global warming and climate change from NASA.

climate.nasa.gov