Joined

Feb 24, 2011
Messages

2,080
Location
I've had this truck maybe a year, and I figured it was time to change out the plugs, wires, cap, and rotor, since I don't know how old they are. Engine has around 50,000 miles on it.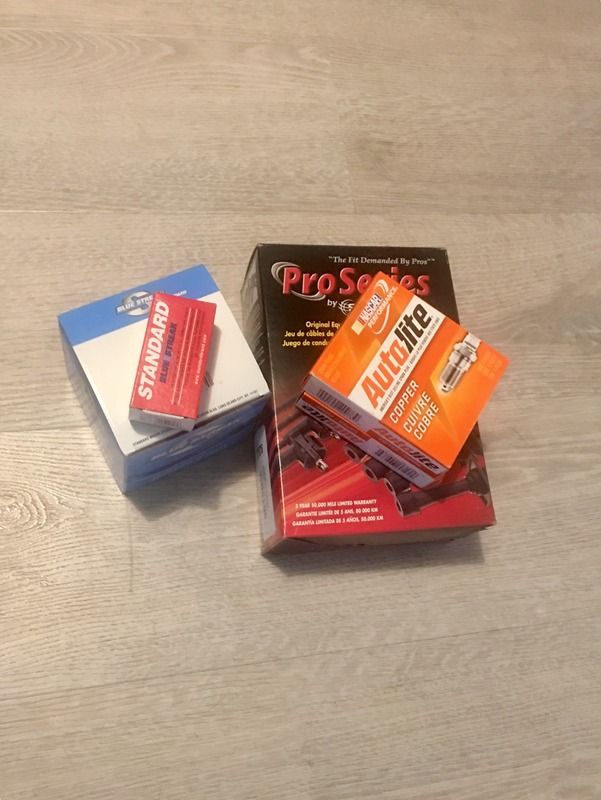 Got this stuff from Rock Auto. A lot of guys on the Ram truck pages recommend copper plugs for the old trucks, so that's what I got. Dodge, always thinking of the shade tree mechanic, decided to put the distributor on the back of the engine where you can't even see it. The engine compartment in this truck (oh yeah, '94 Ram 2500 4x4) is big enough that you can climb inside with the engine. I've done it. So I'm not sure why the distributor has to be in the back, crammed up against the firewall. I discovered that there was a really sharp zip tie right where my arm needed to be.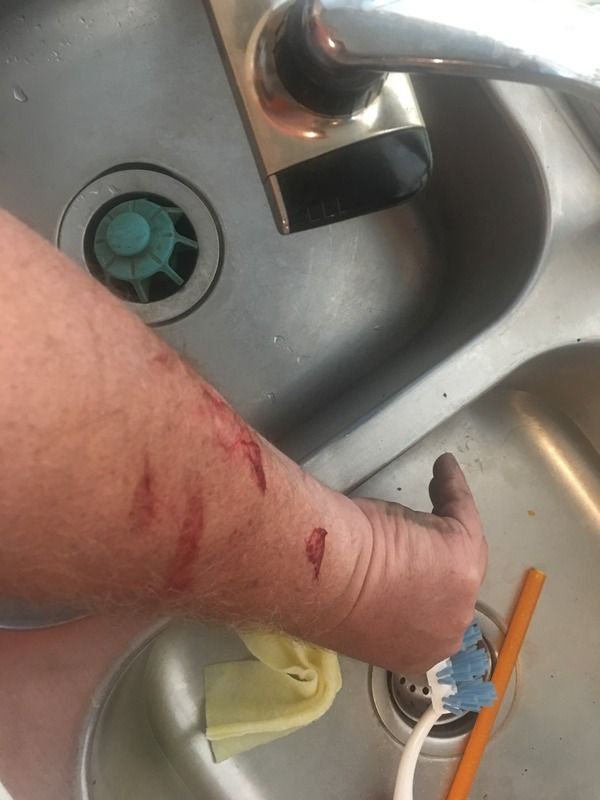 I guess I could say that I can change the distributor cap and rotor with my eyes closed, since I basically did all that by feel. The plugs that came out were kind of interesting, 5 Champion RC12YC, 2 NGK Iridium plugs, and 1 NGK Platinum plug.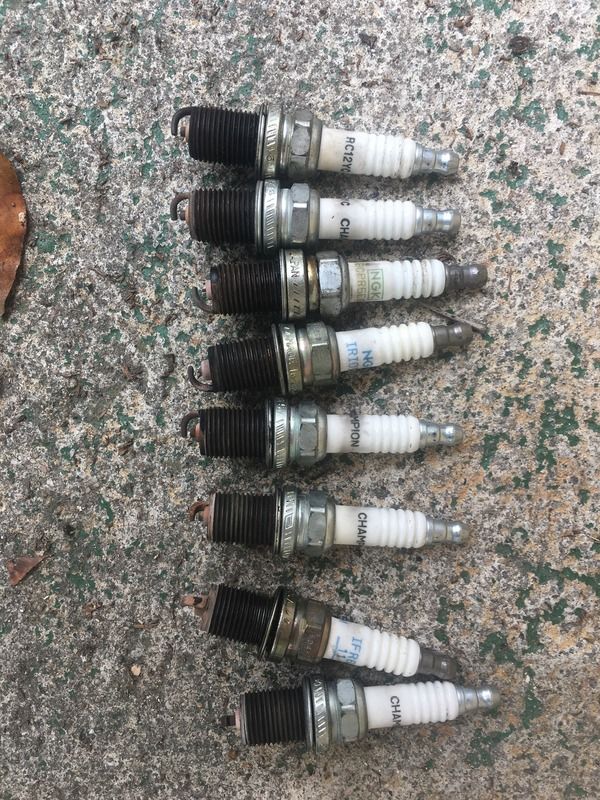 I haven't taken a really good test drive yet, but I did start it up and rev it a few times to make sure it runs.