My understanding is all Prestone has 2-EHA. Its a cheap anti corrosive additive that supposedly actually works pretty good - but it also softens plastic and silicon.
ahh i think your onto something there: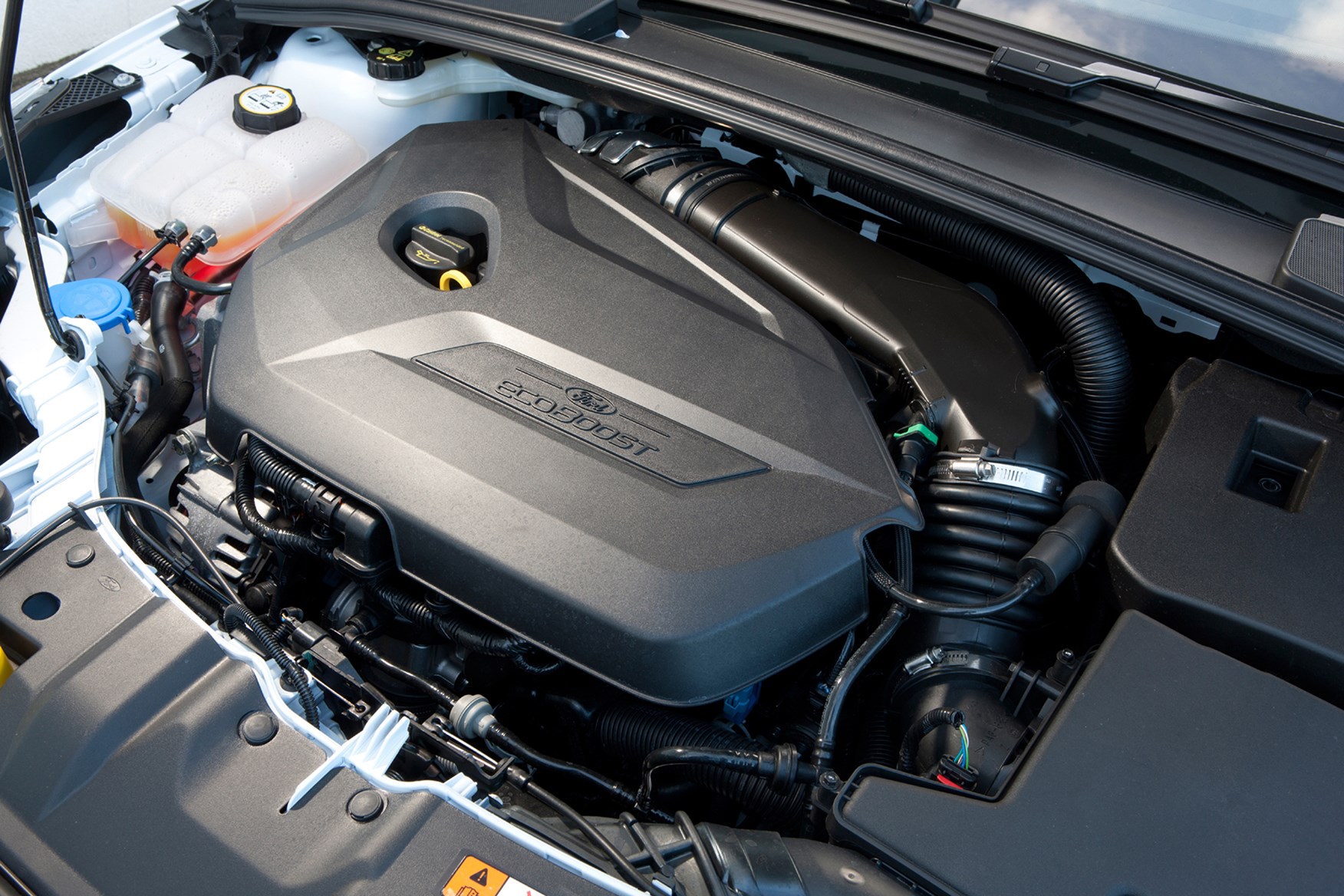 Recall: Ford Focus 1.0 turbo petrol Ecoboost models produced between 2011 and 2013 can suffer failure of a coolant hose due to an incorrectly specified component. Owners who have incurred repair costs and expenses may be compensated by Ford, and a modification rectifies the issue
fords ecoboost engine in the european market had issues with plastic coolant pipes cracking and leaking out then owners suffering engine damage from overheating.