Joined

Nov 28, 2014
Messages

4,935
Location
Found this article, about a course of action suggested by a Yale Professor, that elderly people commit "mass suicide".
The article uses Japan as an example. A high proportion of elderly residents in compared to the entire population, and the elderly residents are a financial burden on younger adults.
From the article:
" Japan has the second-highest proportion of people
aged 65 or over
in the world, according to the United Nations. And the country's worker pool — which supports a
federal pension program
— is shrinking amid a plunging birth rate.
"
There is criticism that older people are receiving too much pension money and the young people are supporting all the old people, even those who are wealthy," Shun Otokita, a member of Japan's upper house of parliament, recently said according to The New York Times."
Eye opening article.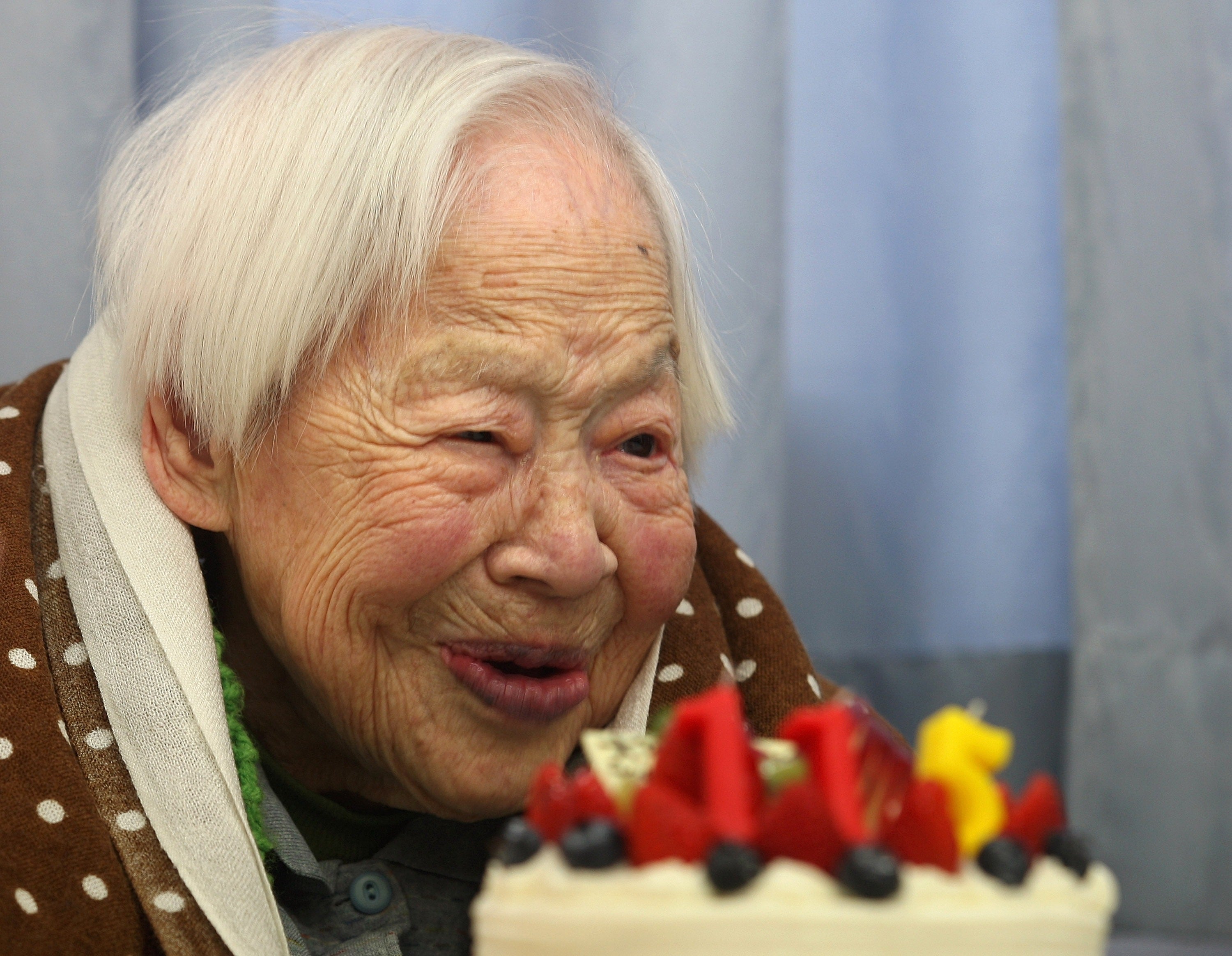 Japanese commentator Yoko Ishii weighed in on a Yale professor's suggestion that Japan's elderly commit mass suicide to alleviate its aging population burdens.

www.foxnews.com