Joined

Nov 28, 2014
Messages

4,900
Location
BLUF- the key to the Jeep was in a backpack on the passenger front seat of the Jeep. One of the two carjackers ran off with the backpack, so the other carjacker in the driver seat could not start the Jeep. Scary to see a 40-round magazine on a 9mm (not sure it was a 40 round, but whatever it was- lots of rounds). Also surprised to see the carjackers had a pretty nice-looking Camaro as their getaway car. Finally,
one appears at risk in their own garage with their car parked in what looks like the middle of the day.
""demanded at gunpoint that the man turn over the keys to his jeep which were in a backpack on the passenger seat unbeknownst to the suspects.
Apparently unaware the keys were inside the backpack, the second suspect grabbed the backpack and took off which prevented the other suspect from starting the car. The homeowner then began chasing the suspect with the backpack at which point he heard gunshots coming from the first suspect who was behind him. ""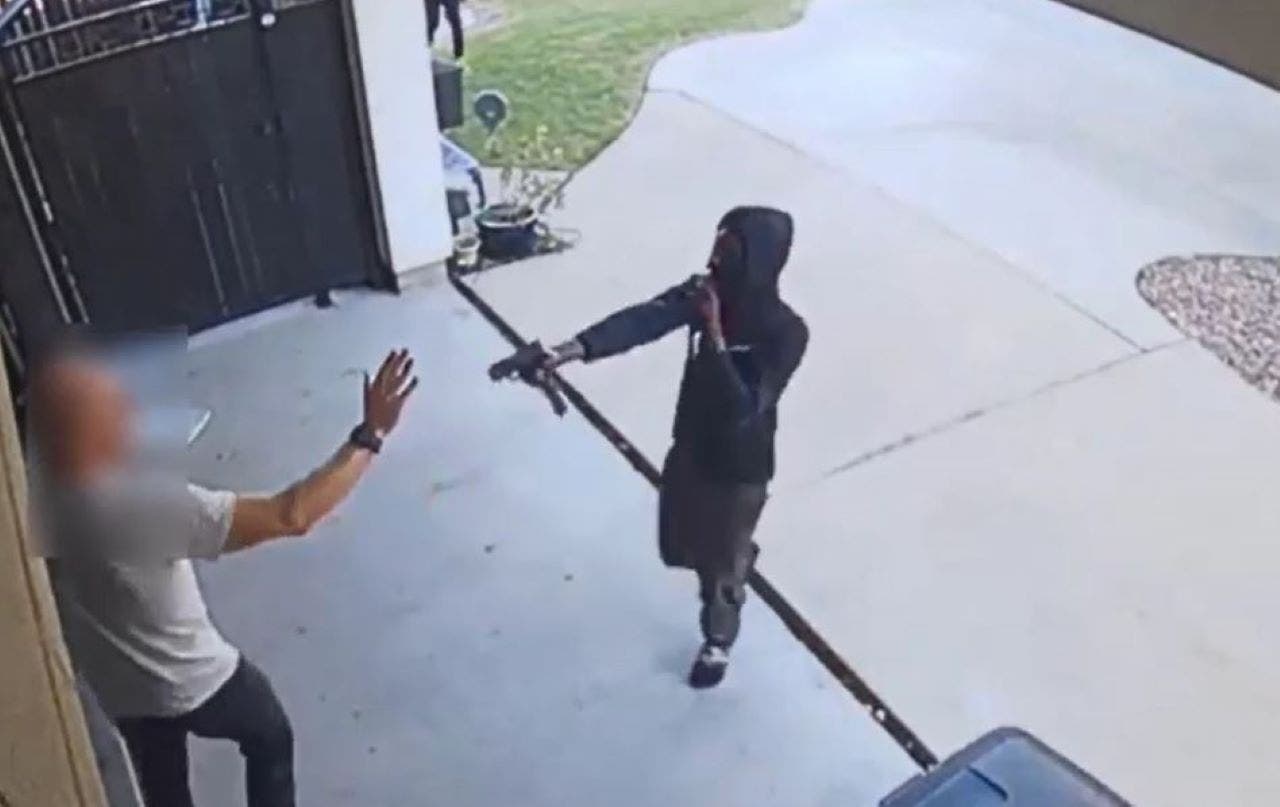 A Texas man is grateful to be unharmed after two teens attempted to carjack him at gunpoint but failed after one of the suspects unknowingly ran off with the keys.

www.foxnews.com
Last edited: