Joined

Apr 28, 2008
Messages

56,958
Location
As many have probably noticed, the Whitehouse recently announced plans to extend zero emissions subsidies to nuclear power plants, recognizing their contribution in displacing fossil fuels:
The Biden administration is "eager" to work with Congress on subsidizing economically struggling nuclear plants to keep them from retiring, Energy Secretary Jennifer Granholm said Thursday.
www.washingtonexaminer.com
This is in-line with environmentalists reluctantly coming around on the source as being a critical enabler of an ultra-low emissions grid, as demonstrated in many places around the world such as France and Ontario.
It's a bit of an about-face for environmentalists who, until recently, had been plugged-in to the "wind and solar utopia" pitch that has utterly failed at delivering the same level of deep decarbonization as has been seen in grids with significant nuclear and hydro resources. Denmark has produced well north of 100% of its power using wind at times, but on average, it only provides ~40% of Denmark's power, resulting in reliance on fossil fuel generation and imports to make up the difference. The same is seen in California where solar is only able to displace fossil sources during the daytime and emissions skyrocket when wind generation collapses.
An article in National Geographic delves into this topic:
As the climate crisis worsens, the discussion intensifies over what role nuclear power should play in fighting it.
www.nationalgeographic.com
stating:
Renewable energy sources like solar and wind have grown faster than expected; together with hydroelectric, they surpassed coal

for the first time ever in 2019

and now produce 20 percent of U.S. electricity. In February the EIA projected that renewables were

on track to produce more than 40 percent by 2050

—remarkable growth, perhaps, but still well short of what's needed to decarbonize the grid by 2035 and forestall the climate crisis.

This daunting challenge has recently led some environmentalists to reconsider an alternative they had long been wary of: nuclear power.

Nuclear power has a lot going for it. Its carbon footprint is equivalent to wind, less than solar, and orders of magnitude less than coal. Nuclear power plants take up far less space on the landscape than solar or wind farms, and they produce power even at night or on calm days. In 2020 they generated as much electricity in the U.S. as renewables did, a fifth of the total.
I know I've mentioned this on here before, but a great place to find real-time emissions intensities of grids around the world is Electricity Map: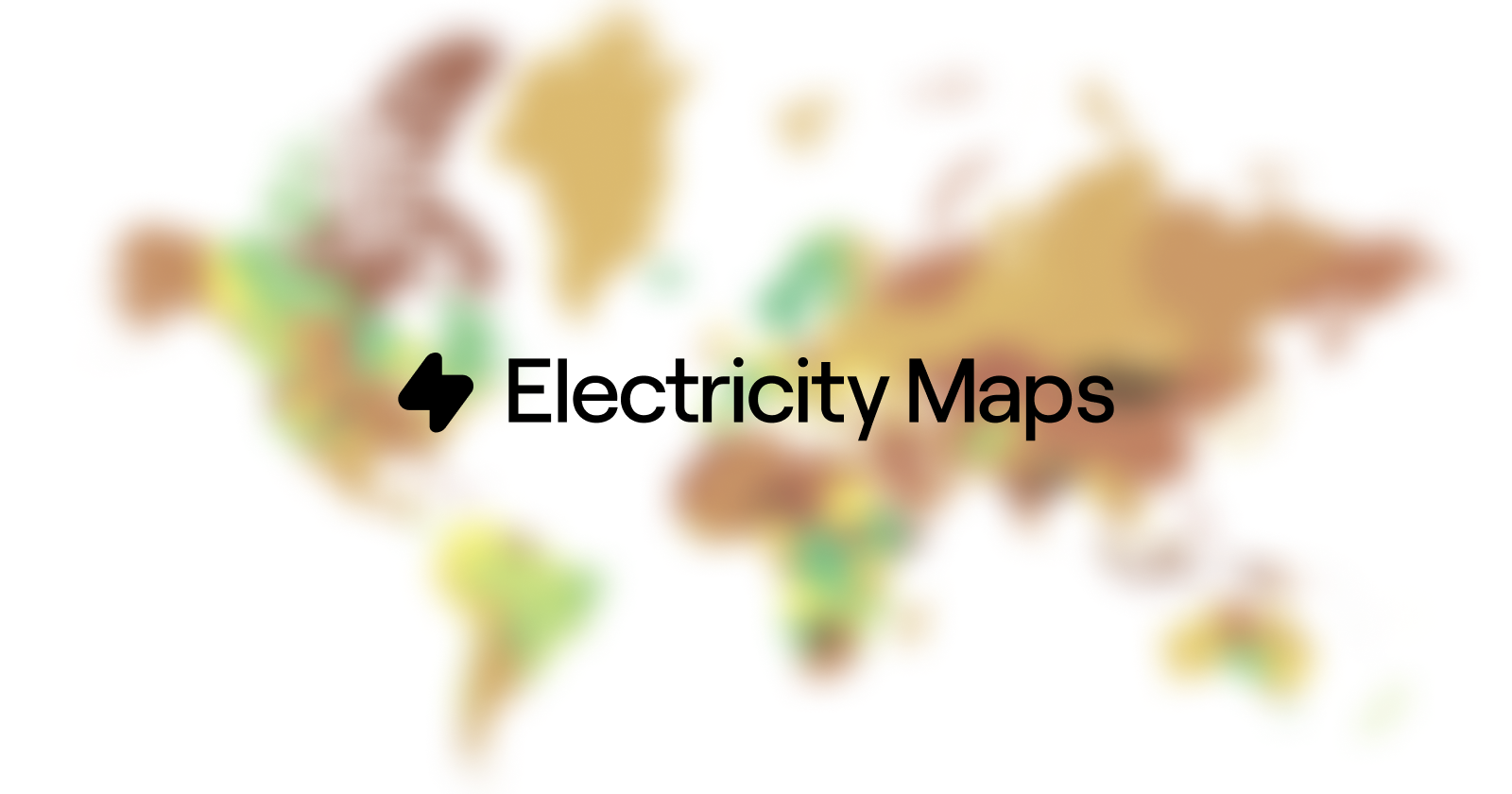 Electricity Maps is a live 24/7 visualization of where your electricity comes from and how much CO2 was emitted to produce it.
www.electricitymap.org
Ontario, Sweden and France are currently near the top of the list for lowest emissions intensity today:
While Germany, Denmark, South Australia and California are much higher:
Before the sun came up, California's grid was more than twice as dirty as it is right now:
More nuclear instead of gas as baseload and solar could nicely work to displace peaking, keeping the overall emissions intensity down. Instead, California is heading the opposite direction, shutting down Diablo Canyon, so their emissions are in fact slated to go up instead.
It will be interesting to see if this act by the Whitehouse does anything to change the course on Diablo Canyon. It's clearly already too late to save Indian Point. With the two units at Vogtle coming online shortly (unit 3 is in the final stages at this point), will this new support from the Whitehouse prompt further investment or will gas continue to win-out?
Being a player in the pro-nuclear movement here in Canada, I know all too well the tactics used by anti-nuclear groups, who often receive funding from the oil and gas industry. Greenpeace managed to lose their charity status up here due to their antics. The ironically named "Ontario Clean Air Alliance", who received funding from Enbridge, proudly plugged gas as a replacement for Pickering. However, despite all of this, we are seeing support both Federally and provincially for new nuclear builds which include novel designs like Moltex Energy's "waste burner" SSR, which is designed to recycle and consume all the long-lived actinides in used CANDU fuel.
The "dyed in the wool" anti-nukes are getting old, so as they die-off, we'll see and hear less as well, as the younger generation hasn't grown up with the same level of fear-mongering. Lunatics like Helen Caldicott for example, who is now 82, will be leaving the picture with nobody to replace them while plants like Bruce, which produced first power in 1977, will be generating electricity until at least the mid 2060's, long after she is gone. She may in fact be out-lived by Pickering, which is slated to close in 2025 and which she has been outspoken about in her baseless fear-driven campaigning.