Joined

Jun 12, 2004
Messages

3,329
Location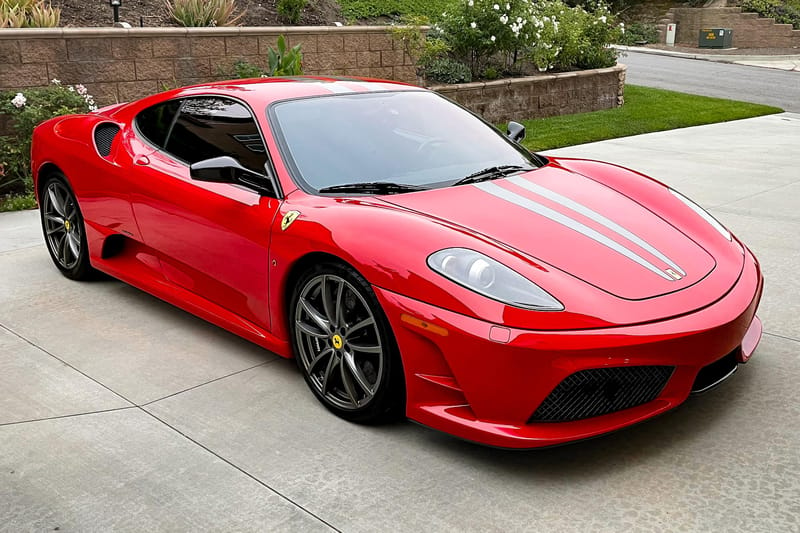 This 2009 Ferrari 430 Scuderia is for sale on Cars & Bids! Auction ends October 25 2022.

carsandbids.com
Car currently sitting on Cars and Bids at just above $140k.
They have a bunch of service receipts posted with it. Interesting to see what fluids they've used and some of the repair costs. Looks like a bunch of off-the-shelf stuff you could get at Walmart.
Mobil1 Gear Oil
Peak Coolant (You'd think this at least would be something special)
Castrol Edge 5W40
Penz Platinum Euro Bulk 5W40
Also looks like that by 22,000 miles the clutch is at ~80% used
$2200 throw out bearing replacement.
$62 Ferarri oil filter
Somewhere along the line they needed to do a heli-coil on something. Exhaust from the looks of it.
Pay to play indeed. Service records start at picture #77.
Something I didn't know, and maybe some CA members can speak to this. Car repair shops are required to set tire pressures to factory recommended spec as per state law?
Last edited: