Joined

May 21, 2012
Messages

6,763
Location
Was about time for an oil change and I'm not using that M1 "FS" stuff, so I went with Edge 0W-40 instead. Thought about going with Porsche's "hot climate" recommendation of 5W-50, but nobody driving a Porsche in hot climates has had an issue with Edge 0W-40. Oil temps appear to be well regulated, because as soon as it hits 180F, it quickly drops to 174F and then works it way back up and repeats. I don't have turbos to worry about, so no big deal. First step is to acess the engine bay. This part is hilarious. Yes, that is literally as much as I get. Pretty sure my Ram is laughing in the background.
Fan assembly and upper air intake come out pretty easily. Just mounts in with ball-and-socket connections. Fans are not for a heat exchanger. They just blow air through the engine bay to keep it from getting nuclear hot.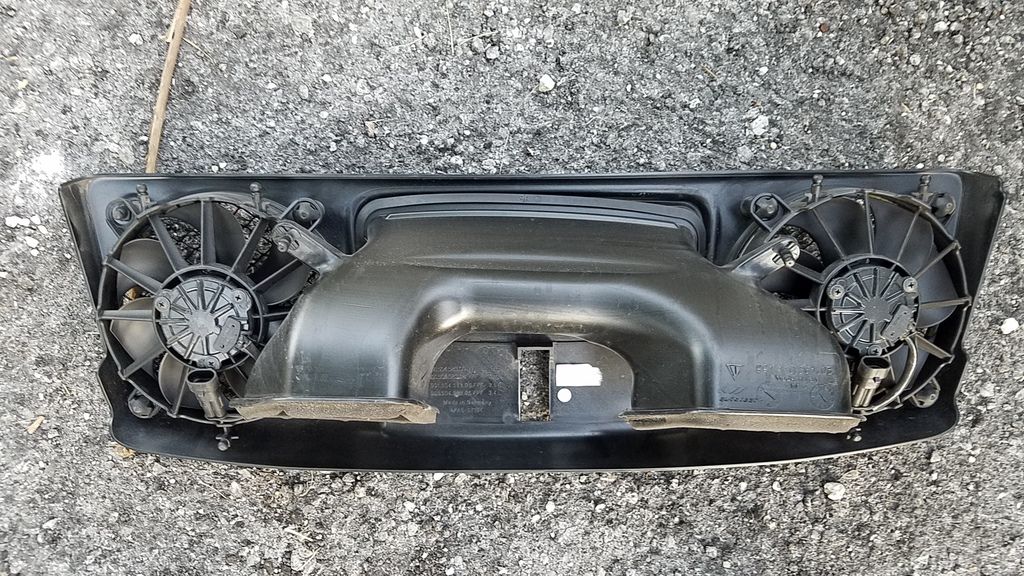 Once you get the fans out of the way, access is great! (not)
Whatever. All I needed to hit was the oil filter housing.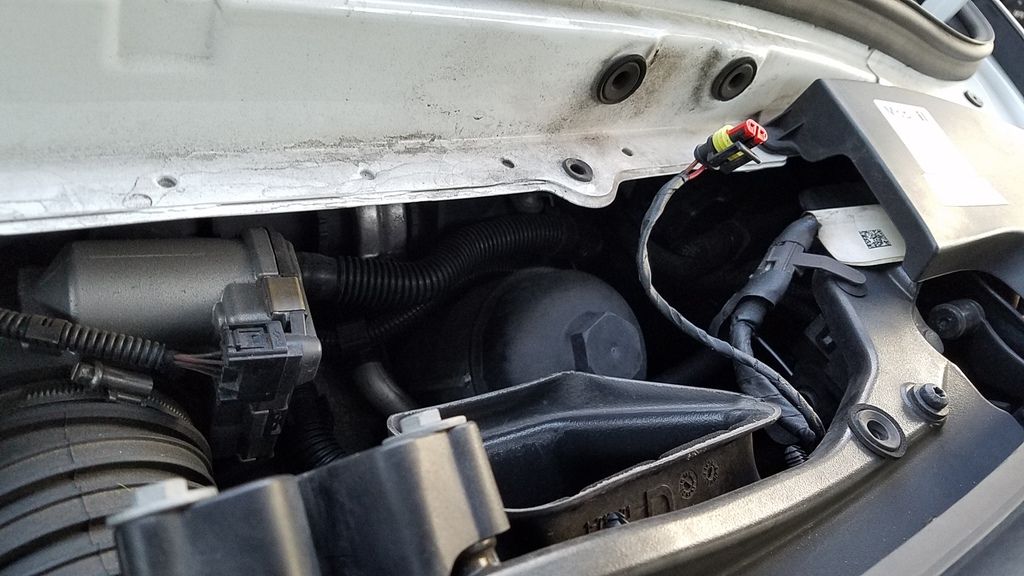 No.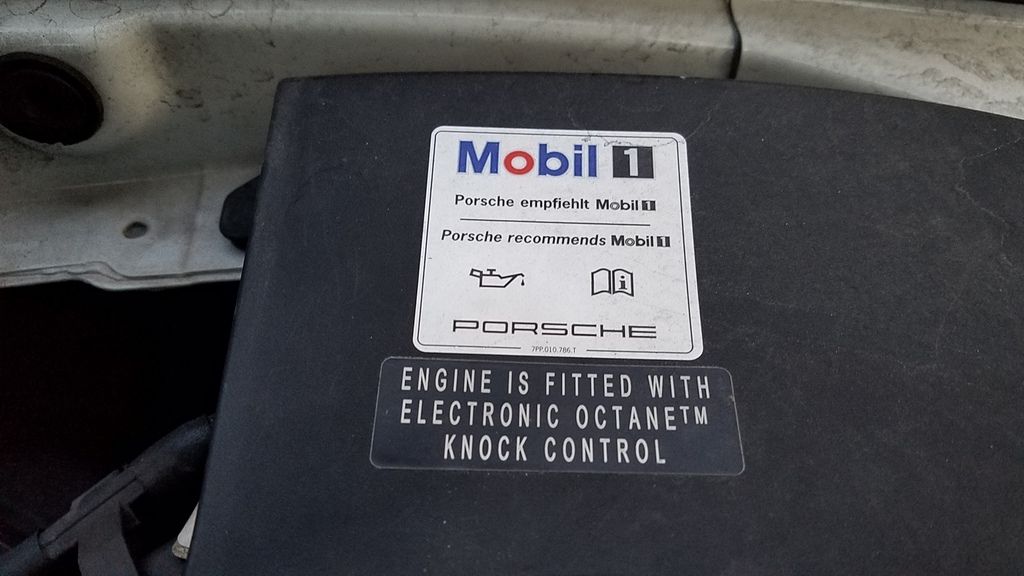 Yes.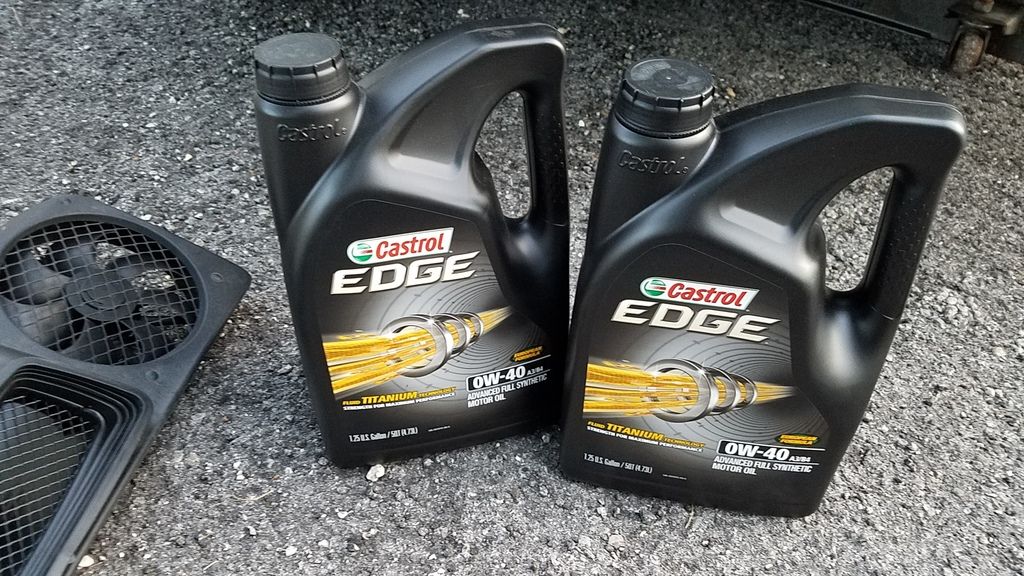 Draining the oil was fun. Majority gushes out like a fire hose, and then the rest takes about 20 minutes to drain. Then I had to wait until the oil warmed up enough to give me a reading through the vehicle display and electronic oil level gauge. Fortunately, I nailed the fill just right to get a reading of "OK". Total amount invested into this oil change was $63. Porsche would have done the job for $400. No thanks. I talked to my dealer and they made it clear that warranty coverage will not be an issue so long as I have proof I did the changes.