Joined

Nov 28, 2014
Messages

5,009
Location
No surprise here whatsoever. I posted this happened in a speculative post on BITOG a few days ago. And it did in fact happen.
SVB reached out to GS to advise to raise money. I won't go into GS most likely shorting SVB at the same time, and then pickups up SVB assets.
No, I am not a clairvoyant- but this story is the reason I don't invest in equities. The script is always the same.
Goldman Sachs was the purchaser of the bond portfolio that Silicon Valley Bank booked a $1.8 billion loss on, setting SVB's failure into motion.
SVB revealed the news on Tuesday.
The loss was the reason the technology-focused lender attempted a $2.25 billion stock sale last week using
Goldman Sachs
as an adviser.
The capital raise failed as depositors fled, and investors worried SVB would have needed even more capital.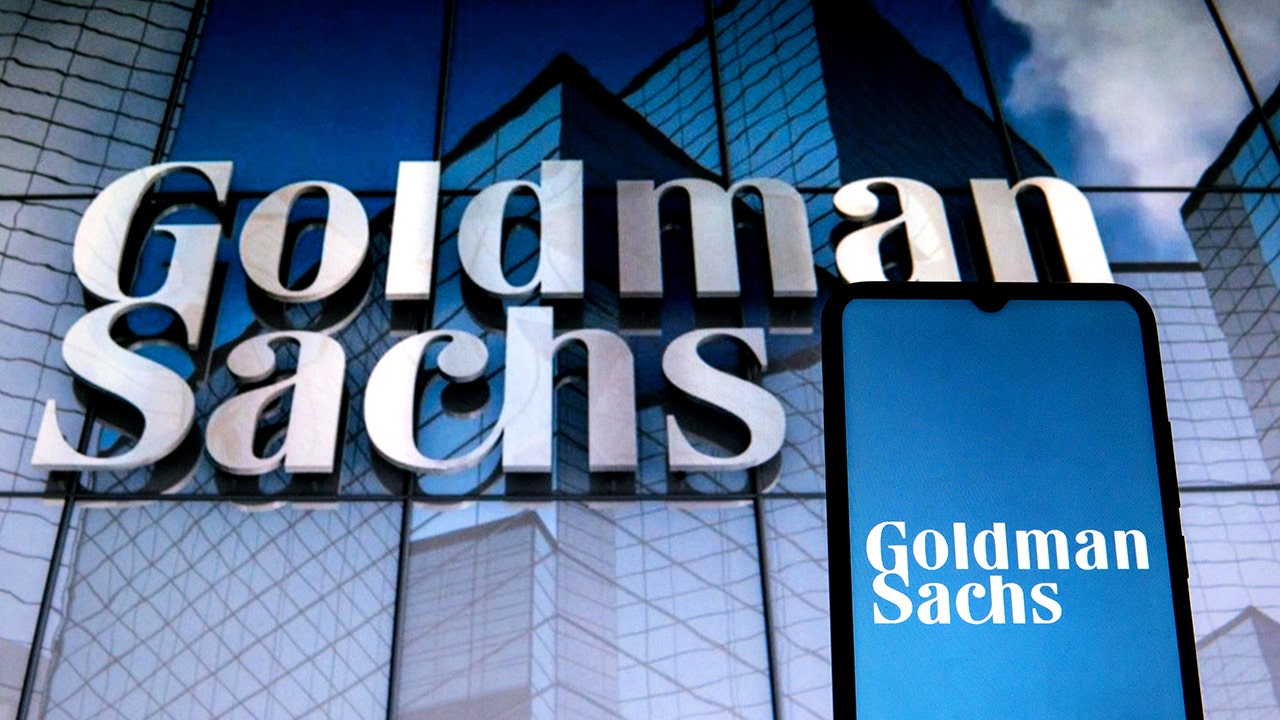 Silicon Valley Bank sold its bond portfolio last week to Goldman Sachs, a move that reportedly set SVB failure in motion and caused depositors to flee.

www.foxbusiness.com