Well, some folks aren't going to be too happy with the results posted in this thread (while others may be
) but the truth and the results must be posted as I'm an honest guy and tell it like I see it. Here are the results of a 1,400 miles run over 4 days with Auto-RX Plus along side Shell Rotella T6 5w40 that was recommend for me to use. These results technically only tell half the story (more like 1/4th actually) as A-RX recommends a 3,000 mile cleaning cycle followed by a 3,000 rinse cycle but that's besides the point. Before using A-RX+ I was told by the A-RX team that the new formula is better then ever and that I can expect to see results in as little as 1,500 miles and so a 1,500 mile cleaning phase was in order, followed by a 1,500 mile rinse. So I'm 100 miles short, sue me (although I can see the A-RX defense crew going -
that I'm not following the directions written on the bottle but in reality, I'm following the directions given to me by a "certain someone"
)
why yes, I have them right here. Here's the AFTER pictures of the front cylinder head of my 1998 Toyota Camry V6 with the 1MZ-FE engine that has been oh so good to me for the last 15 years and 234,000 miles (purchased NEW in 1998).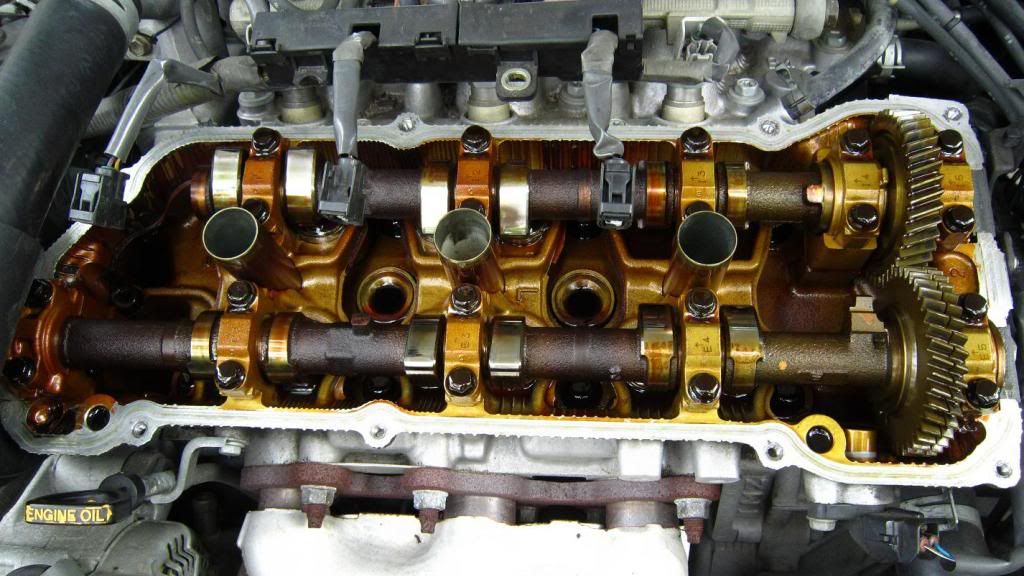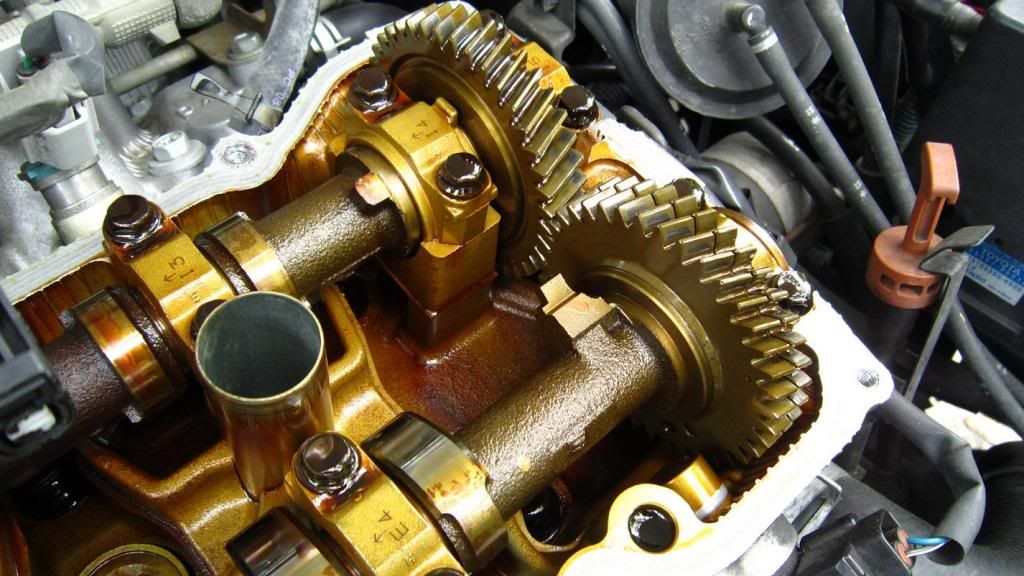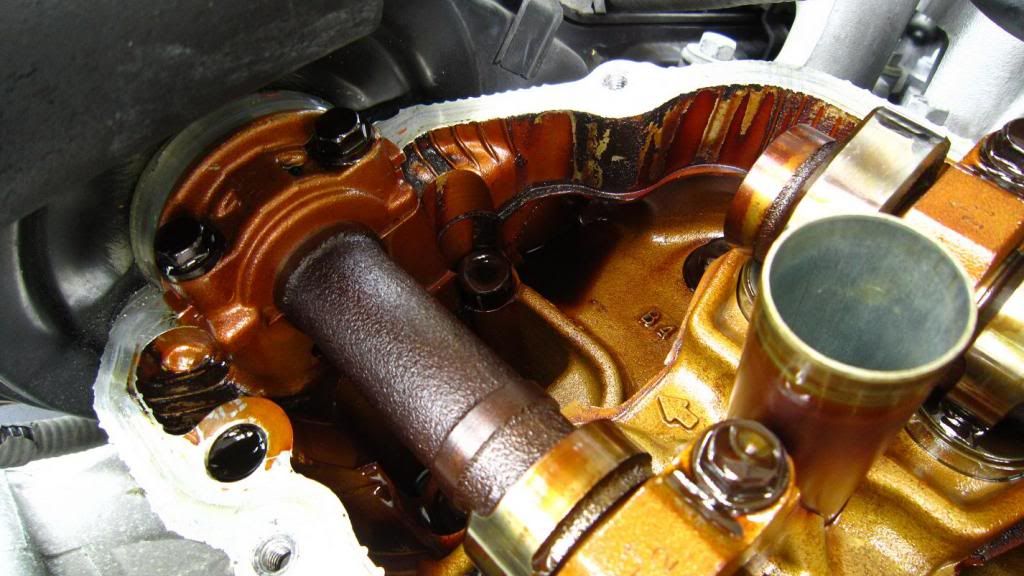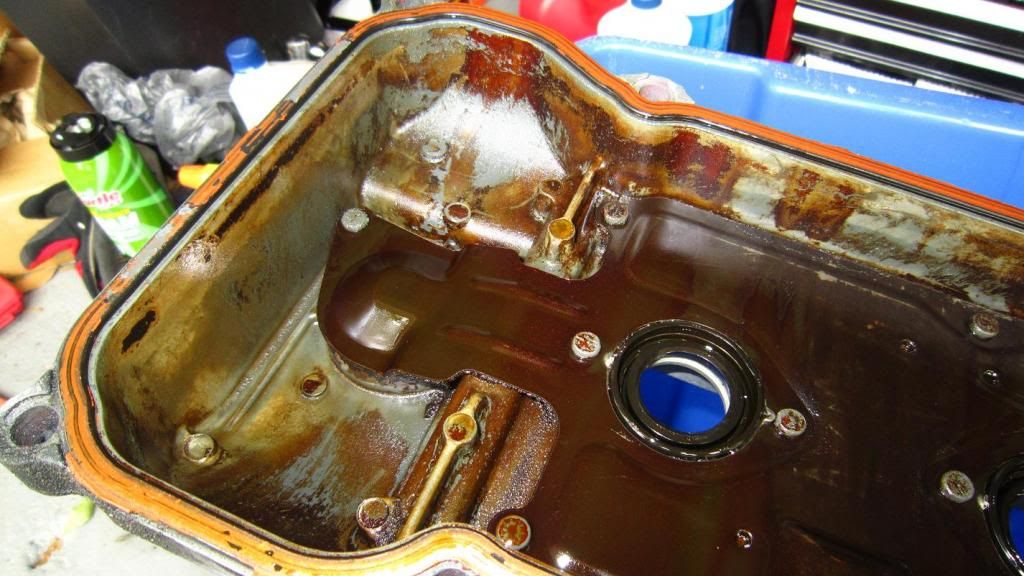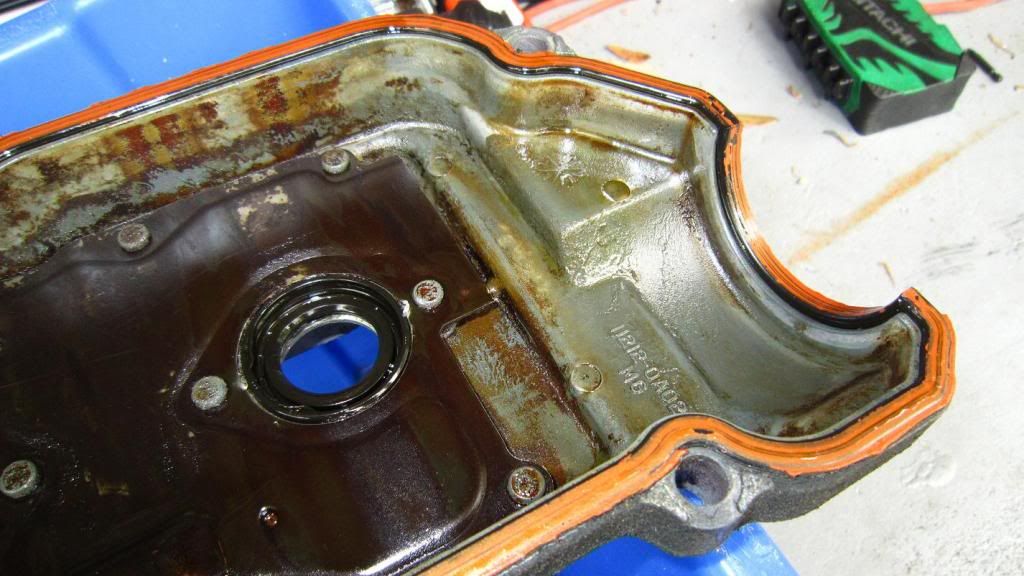 And now the BEFORE / AFTER shots of one particular area where previous cleaning attempts with the older version of Auto-RX and Kreen showed "some" improvements.
BEFORE Auto-RX PLUS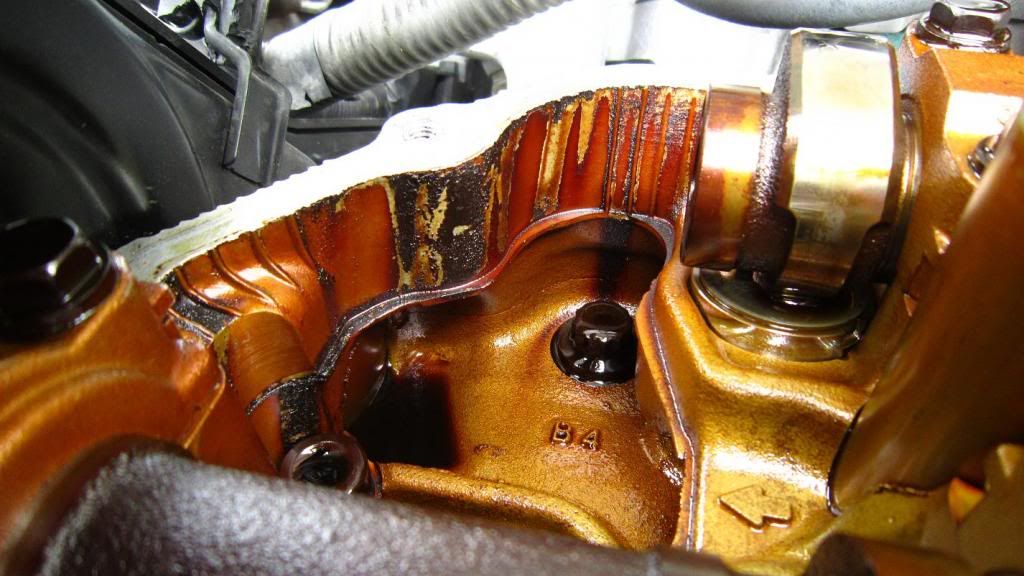 AFTER 1,400 miles with A-RX+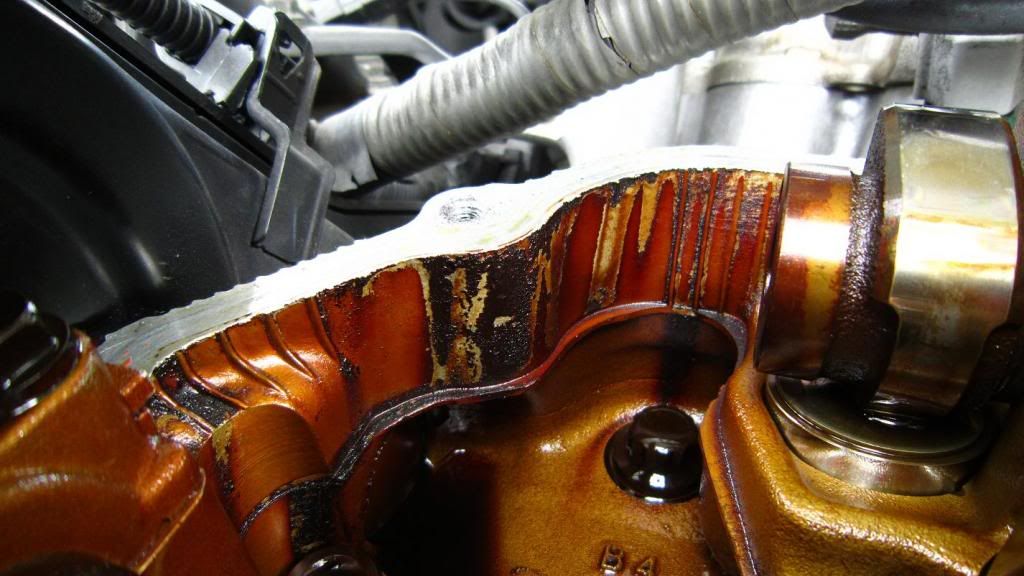 100 points to whoever can spot the difference... Ah screw it, I'll do it.
Now I have a few more dozen shots of various areas with build up that I use to compare BEFORE / AFTER results but I won't clog this thread with those boring pics. I will however post the results of a little carb cleaner spray test that some members asked me to try.
BEFORE a squirt of carb cleaner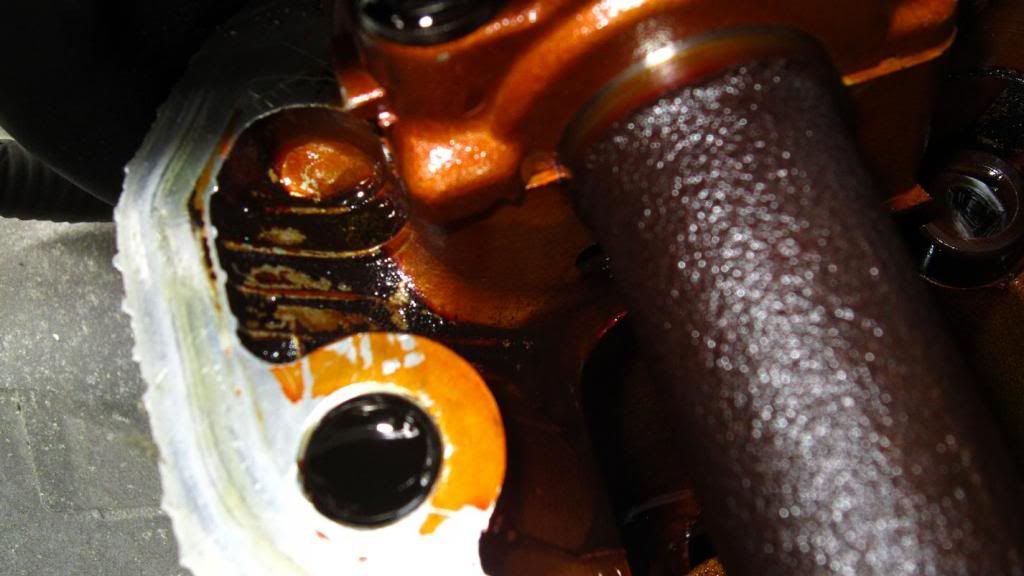 AFTER a squirt of carb cleaner and some light rubbing with a screw driver tip as the carb cleaner alone just wasn't doing much to this particular area.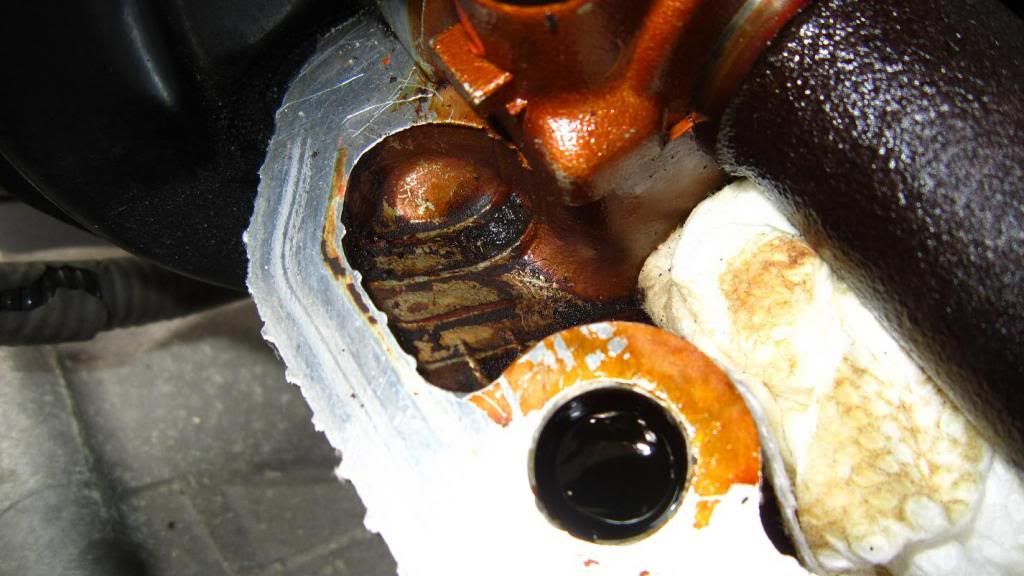 Aaaaaand a few more areas just for kicks and giggles.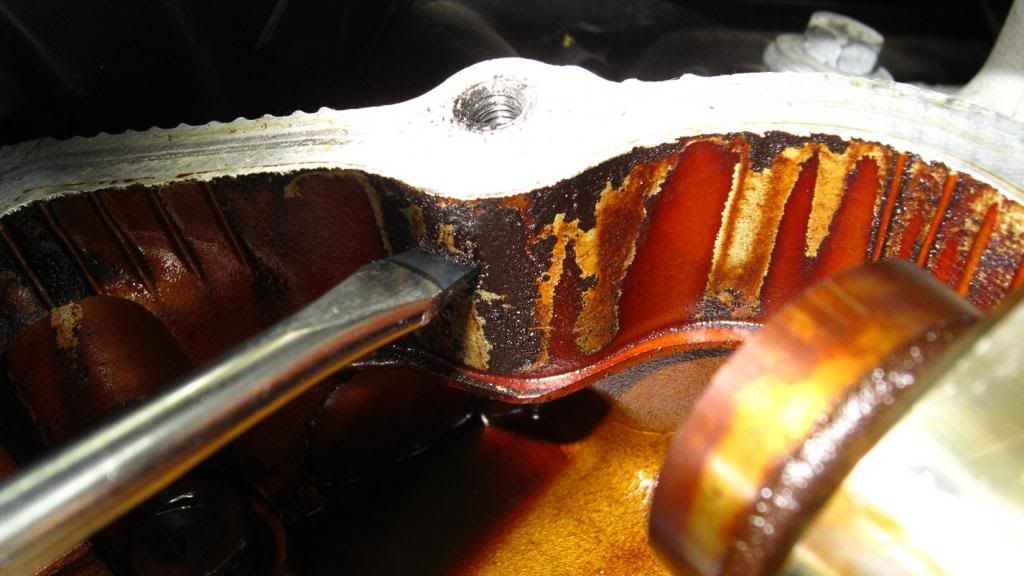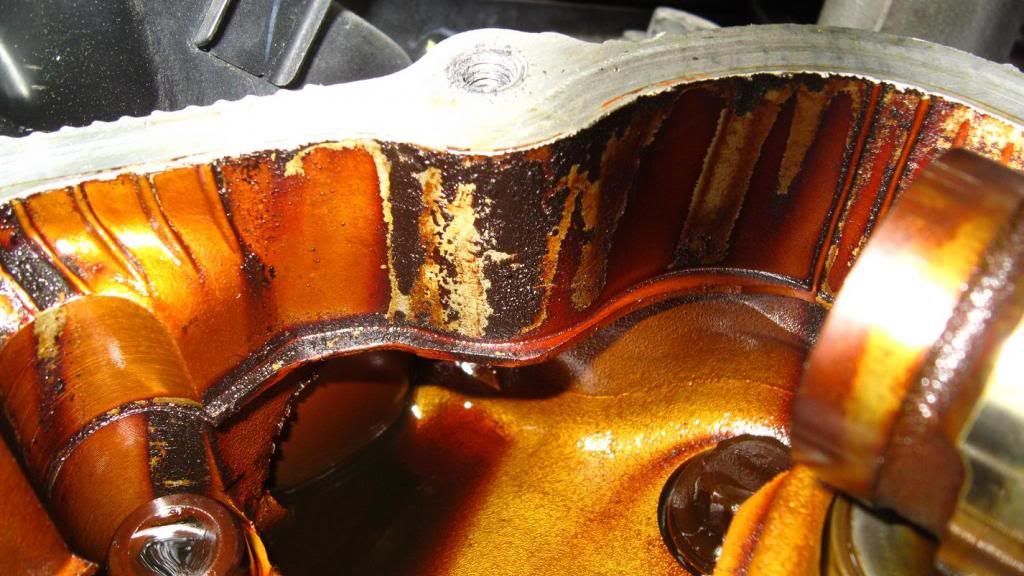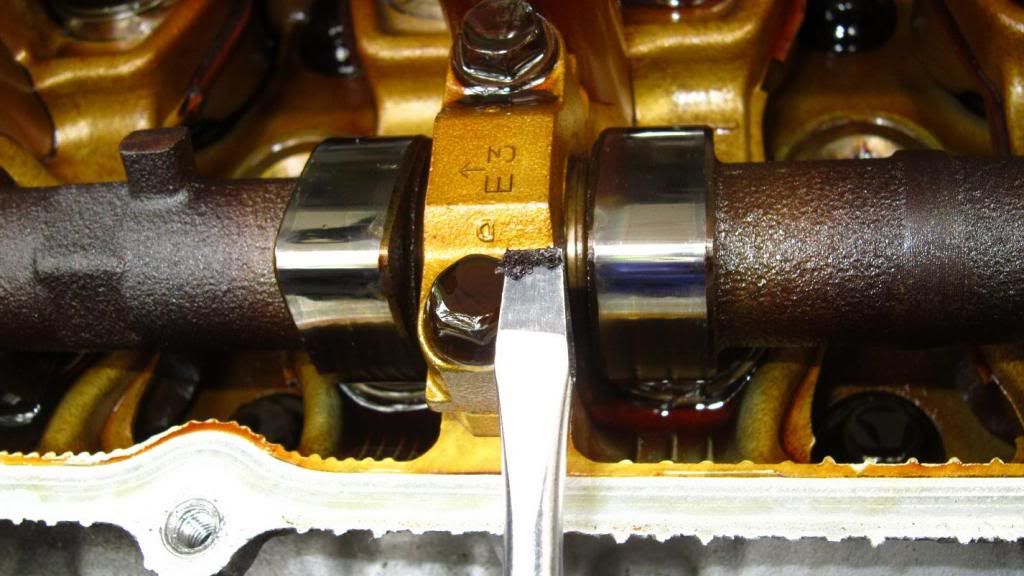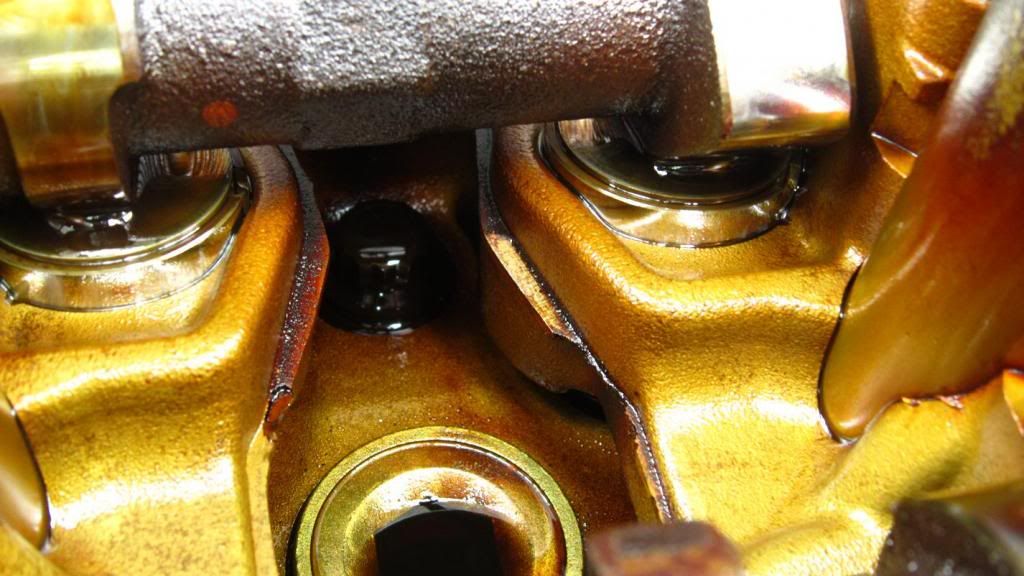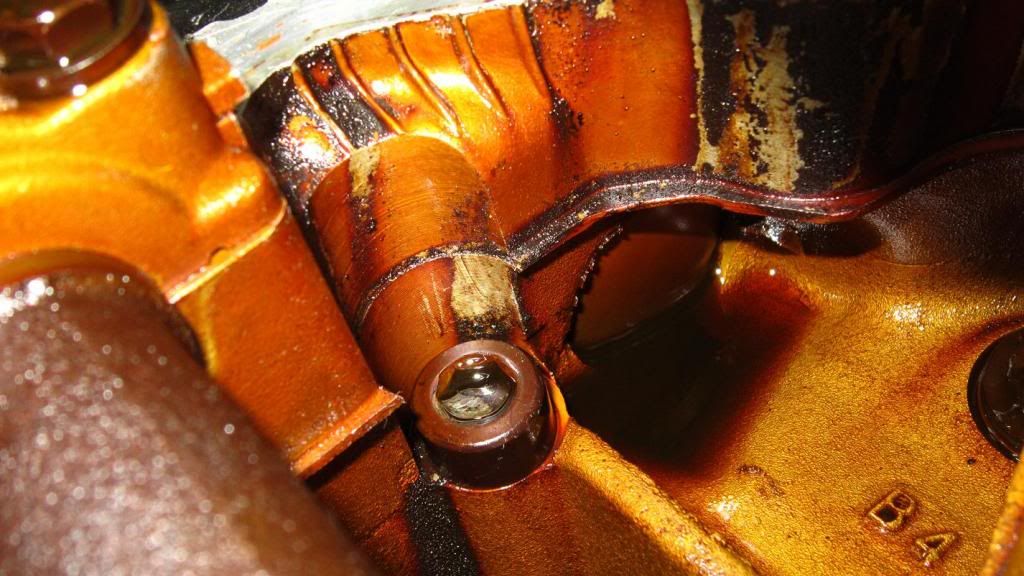 All those areas were touched with the tip of my screw driver and with almost ZERO pressure, the goo came right off. This was done just to show that it's not solid, caked on varnish. It's very soft and comes right off. Now of course the AFTER pics of the screw driver cleaning will be used as the BEFORE pics in any further product testing. I'm now being suggested to dump the current fill, replace the oil with PP and add TWO bottles of Auto-RX Plus as one bottle doesn't seem to have what it takes to really tackle this build up. Thoughts and or comments?