I didn't want to add to the "Is my Camry worth fixing" thread. Bought my 95 SW1 in 2003 with 142k miles. I paid $800.
Now, at 240k, it won't shift into first gear. If the rest of it were in good shape I'd fix it, but, it actually turns out many other systems are also dysfunctional. The radio changes to preset #3 when I jar it, typically with a tire-chirping gear from 1st to 2nd. I just put my favorite station in "3".
The flange rearward of the catalytic convertor rusted to bits. I replaced it with a couple inches of pipe. If either the cat or the mid pipe needs service, it will require butchery. Also the front flexpipe is its own unit, which I bought 6 months before buying a replacement cat, which I could have gotten attached to... drumroll... a flexpipe.
Also, the driver's window is off the track. If I "help" it seal in a parking lot it won't whistle. If I roll it up from a toll booth etc it leaks air and drives everyone nuts.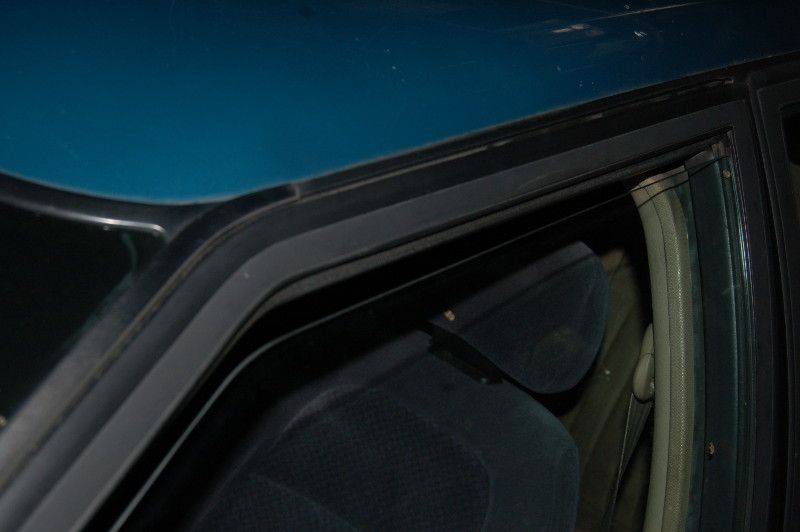 The headliner is held up with pushpins.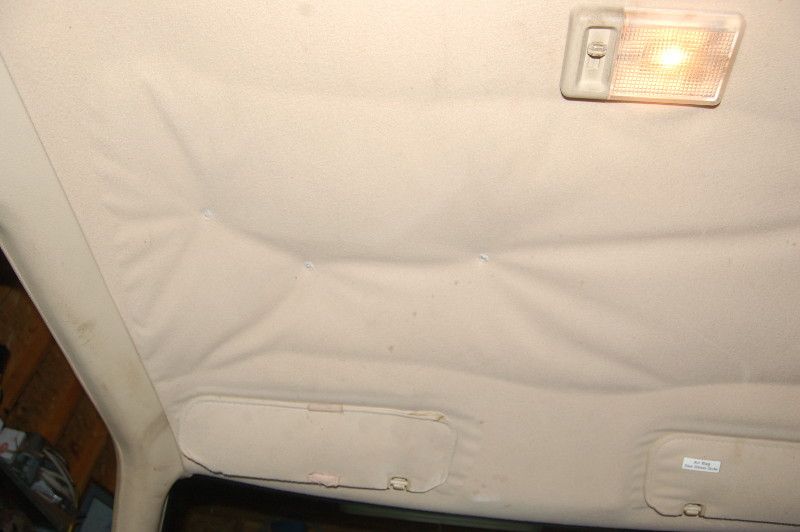 The driver's seat doesn't match, it was replaced due to saggy foam in the original.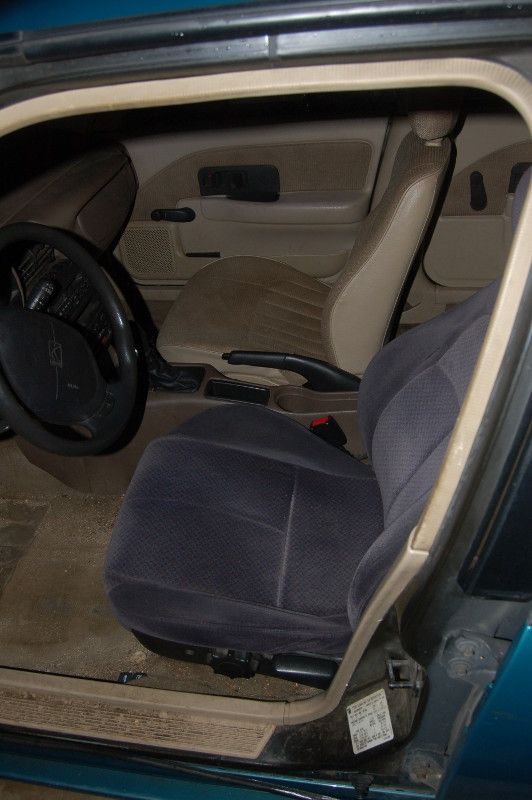 The paint's flaking off the liftgate. It was repaired/ repainted by a body shop. IDK if a factory liftgate is "plastic" or painted or ???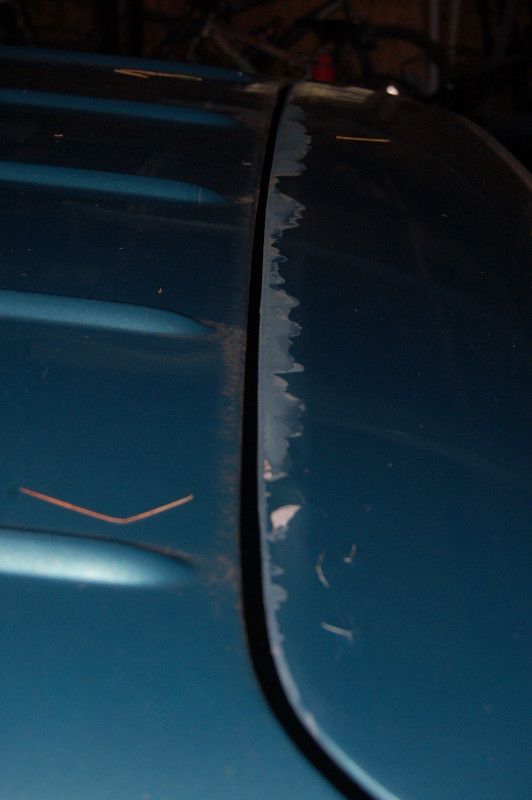 Both rear door sills are rust city. I was looking into patch panels when the transmission thing happened.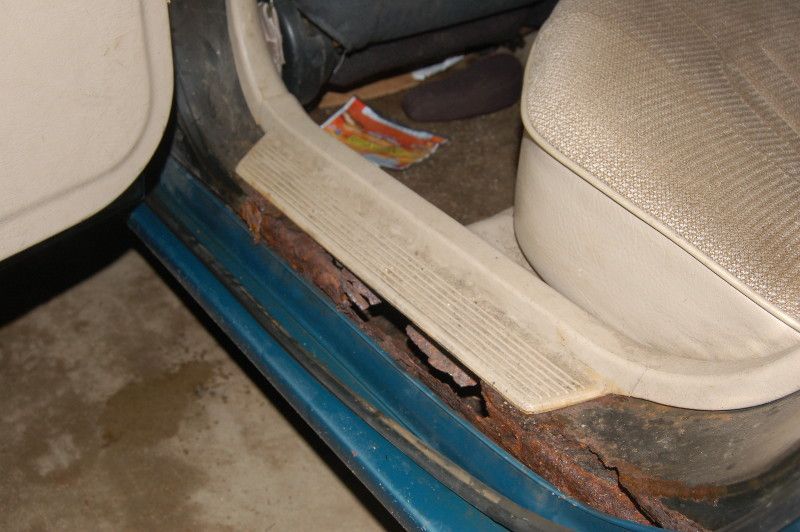 I'm not afraid to invest money. At around 175k I did a ring job, struts all around. Has had all new front end parts, a subframe swap. Last few years it got an annual synthetic oil change the day after I was surprised it passed state inspection and I got to keep it on the road.
I have a transmission for it, even. It just seems a better use of my time to search for something newer. But, sigh, this has to go. Any ideas what 2006 ish models depreciate like crazy and flatter my miserly ways? I might wind up in a focus wagon, for example.