Joined

May 7, 2004
Messages

13,133
Location
The first air conditioned private residence in Houston was 1932.
In Manassas, Virginia, the historic Portner residence (Annaburg Manor) , built in 1890, is supposedly one of the first air conditioned houses in the country: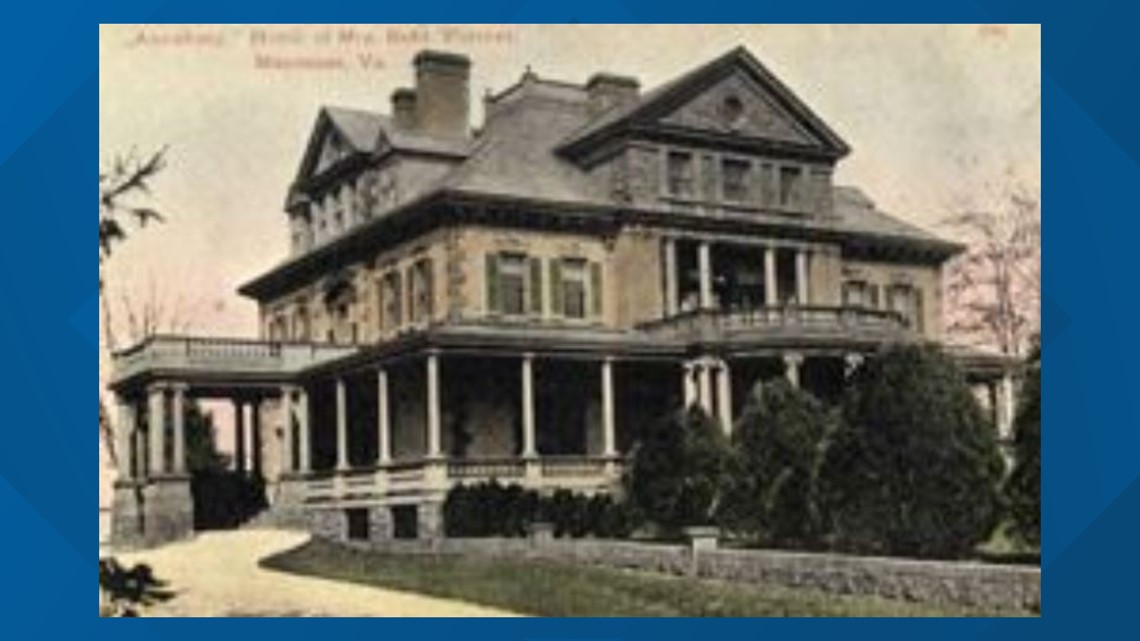 When it is hot, most of us want to get cool. That was not always possible. Annaburg Manor in Manassas, Virginia was one of the first homes to have A/C.
www.wusa9.com
However, nobody seems to know about any details of how this air conditioning system worked. There's been claims that the design was patented, but no patent numbers or any other details.
I think it's a typical case of embellishing history to make it appear more than what it was, which was probably a fan and a block of ice.