References: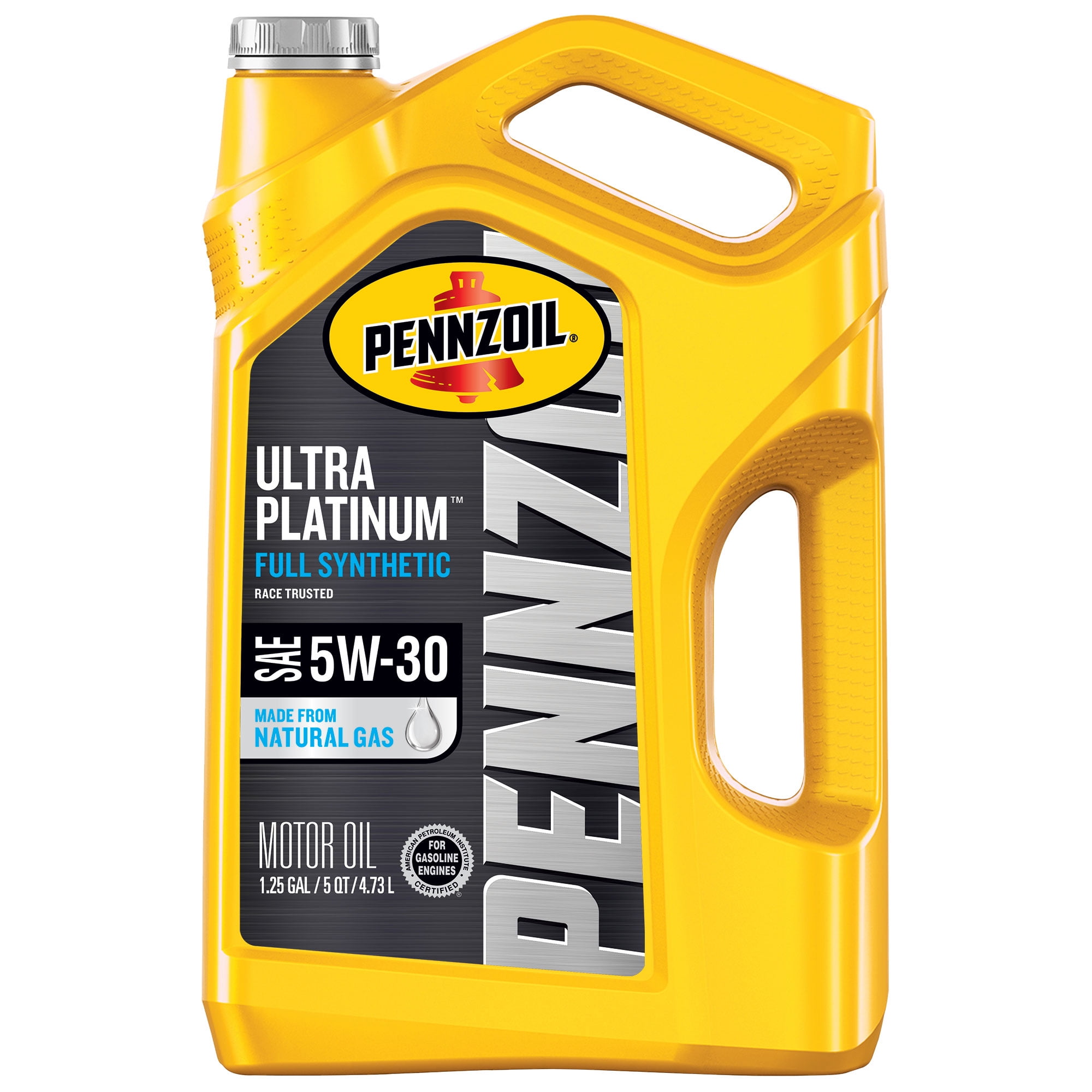 Arrives by Sat, Oct 9 Buy Pennzoil Ultra Platinum 5W-30 Full Synthetic Motor Oil, 5 Quart. at Walmart.com
Is this oil Dexos Gen2 certified? by daworm86June 6, 2018
Last answer: August 23, 2018
Hi, Pennzoil Ultra Platinum 5W-30 is currently not approved for the GM dexos1 Generation 2 specification. - Aly, Pennzoil Technical Information
by Pennzoil Product Expert
OK, so I was looking to get oil for my upcoming (2022) oil change, and I figured I'd see what PUP had to offer for my 2015 GM car. I went to Walmart's website and looked closely at the front of the bottle. No Dexos green stamp of quality. I looked closely at the back of the bottle. No Dexos license number. So I looked in the questions. Pennzoil (Aly, I think I've seen her in a Pennzoil video) says no Dexos on PUP.
Is there a way to determine whether PUP is good enough to meet Dexos 1 (Gen 1 or 2, I don't care which)? Or, did they pull the license because of some shortcoming of the oil?
I've looked at PUP posts on BITOG and they tend to be a few years old, and say that PUP is Dexos qualified.
Am I missing something, or did Pennzoil quietly drop their PUP Dexos license?