Joined

Nov 24, 2003
Messages

3,460
Location
I'm sick of wearing headphones at my desk. I have a decent 25w/channel tube amp with Aux in, my vinyl player, and records all ready to set up a nearfield arrangement at my desk, but I have never purchased nearfield speakers before. Budget is below $500...and even that seems excessive for what I am looking to use them for. I do like solid bass, but really looking for imaging and clarity. Any suggestions?
I was honestly considering these...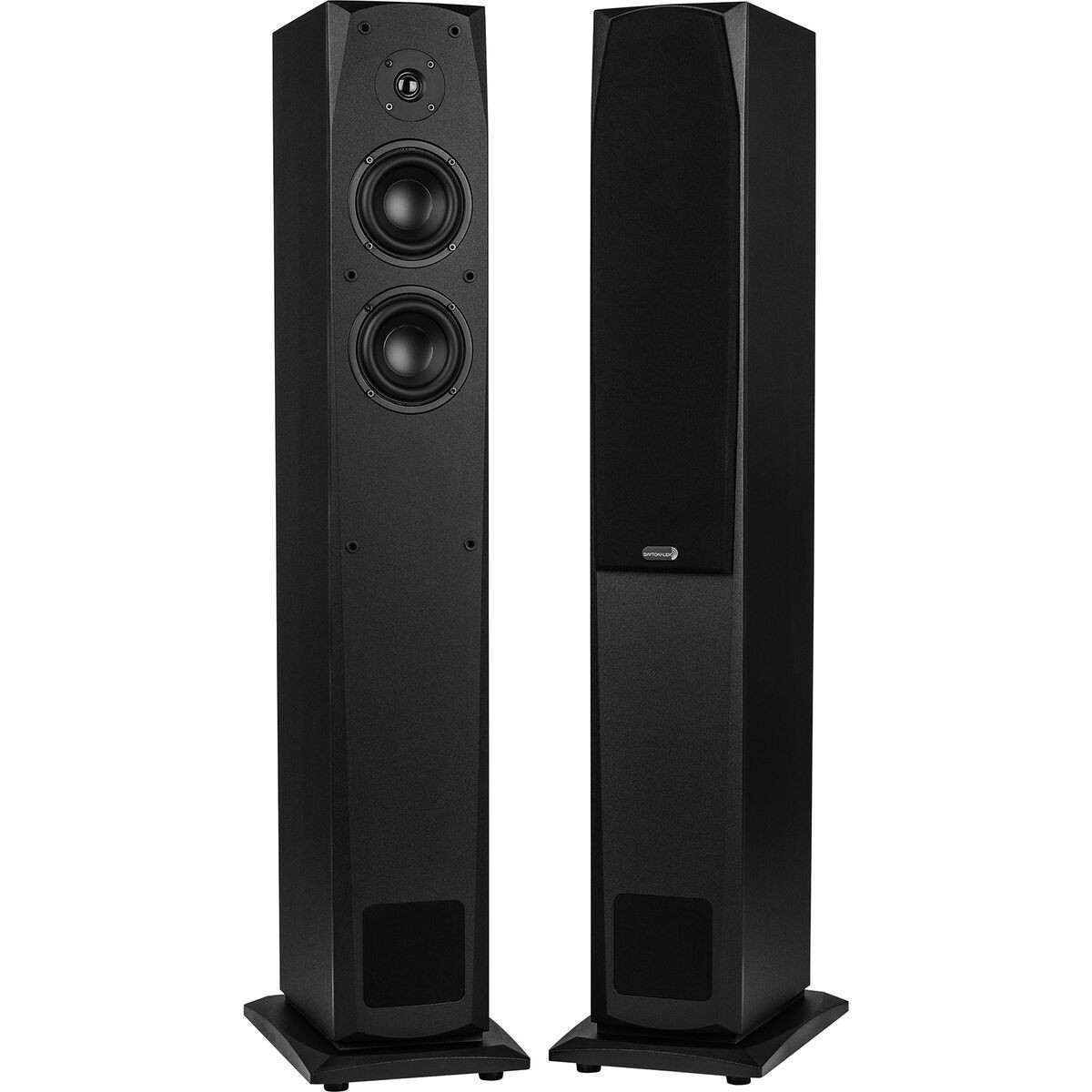 Dayton Audio MK442T 4" 2-Way Transmission Line Tower Speaker PairDayton Audio MK442T Tower SpeakersThe MK Series of home speakers from Dayton Audio are the best way to add rich sound with elegance and sophistication. Built to last, the MK series makes it easy to listen to for hours and hours...
I have them on either side of my bed for late night listening or morning wake up tunes, and they sound decent.