Kudos to Lexus: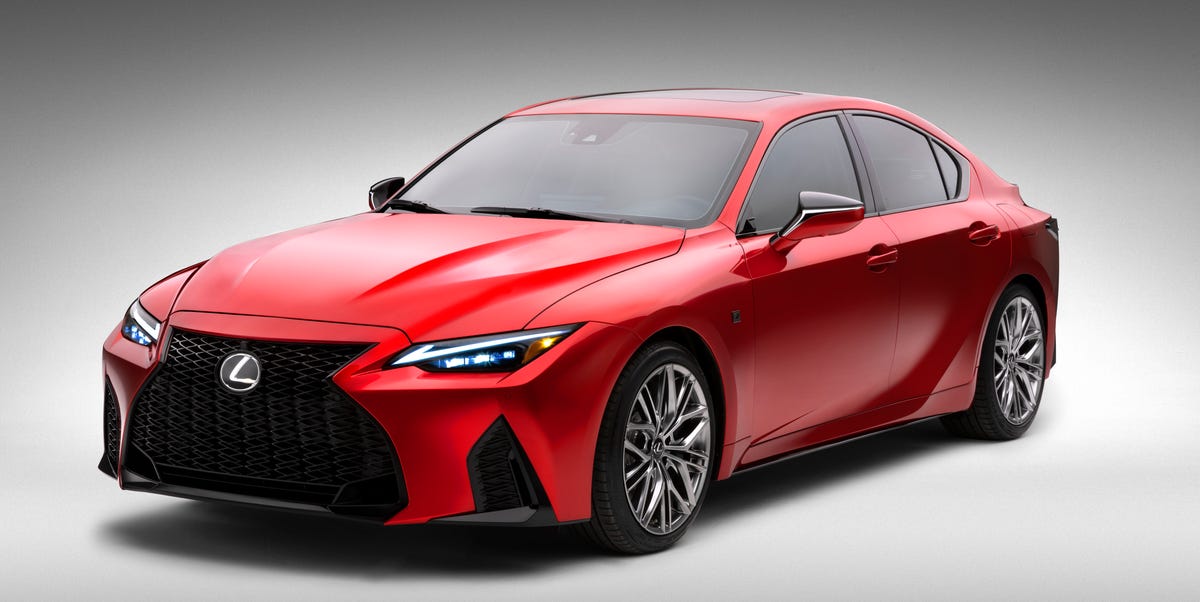 The IS500 appears to be the spiritual successor to the IS F but is called an F Sport Performance model this time around.
www.caranddriver.com
I think if they execute this right, they might get some BMW, MB, Audi drivers.
Their previous attempt to attack high performance BMW's, Audi's etc. was IS F. I had opportunity to drive it several times, and it was far from being capable as M3. It was hoot to drive, but execution was not there, mostly bcs. IMO know-how and some rookie mistakes (IS F had battery in the hood, which for higher performance RWD is IMO astonishing).
It seems to me that IS500 has engine pushed back more in order to create better balance. All IS models regardless that they are RWD (and this was especially the case with IS F due to engine size and that battery, among other things) understeer a lot. But it seems to me, at least from photos, that they paid attention to it.
Naturally aspirated V8 in small 4 door sedan? I might be looking at this down the road!