Joined

Nov 28, 2014
Messages

4,900
Location
Justin Bieber sells music rights for $200 million​
I can't name a single Justin Bieber song (I am sure AquariusCSM knows them all), but I suspect Justin Bieber will end up broke in the next few decades.
200 million. 20 percent to his agent, 10 percent in legal fees. Now the 200 million is $140 million. Taxes and other fees, now down to $100 million. Easy for people that received "easy" money to blow $100 million, and no future royalty revenues ever I suspect.
What I would advise Justin. Put that 100 million into a irrevocable trust like pension fund. The pension pays out 50 percent of the dividend per year. The principal grows with the other 50 percent of the dividend. And, Justin could become a mass murderer, and if the pension is setup properly, the pension monies could never ever be touched (it worked well for OJ and his NFL pension).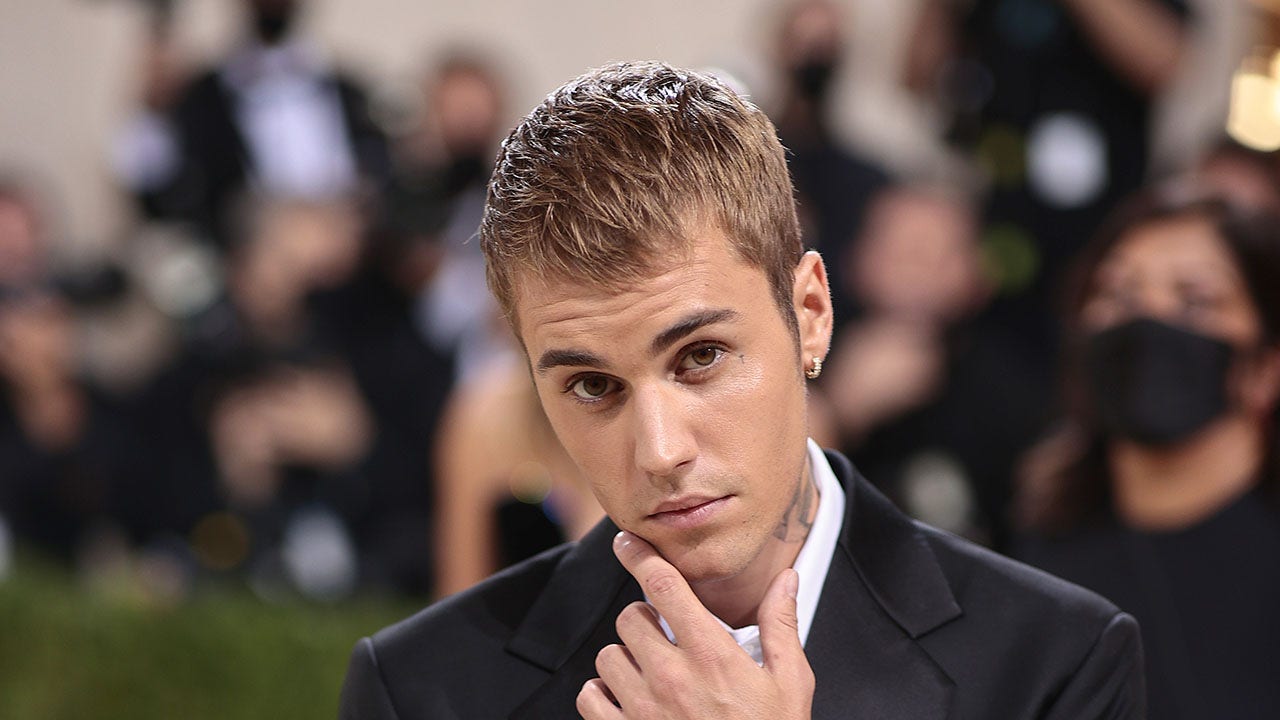 Justin Bieber has closed a deal with Hipgnosis Songs Capital to sell the rights from his 291-song catalog for upwards of $200 million.

www.foxbusiness.com
Last edited: