The H22 is a (very) low volume high-performance Honda 2.2L 4cyl engine only used in the Prelude. It was for the most part unchanged from 1992-2001, and US and European engines are the same. I only looked at the European service manual today, and was pretty shocked at what I found.
92-96 North America: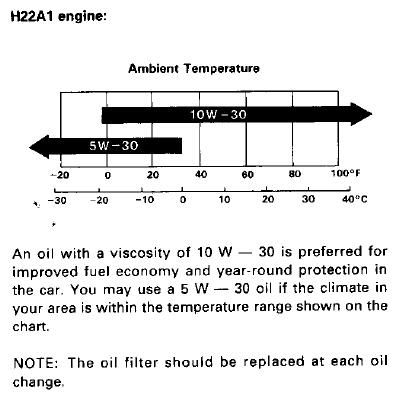 92-96 Europe
: Note that for the H22 they specifically tell you not to use 5W-30 above freezing. 15W-40 and 20W-50 below freezing?
: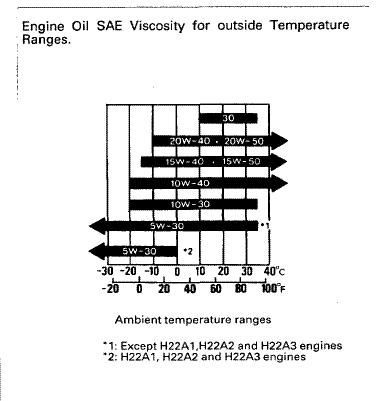 97-01 North America
(H22 becomes standard in NA). Fuel economy anyone? :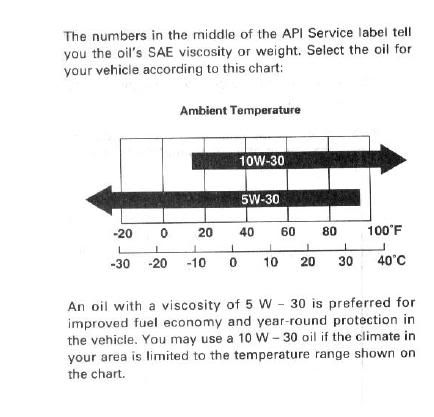 Last edited: