Joined

May 6, 2005
Messages

9,219
Location
Interesting how they're trying to deter theft using Bluetooth to enable the tools at checkout. Kind of reminds me of gift cards that have no value unless they're activated. This could probably work with things like expensive electronics. And of course who would steal a car these days when they're connected to the internet services like OnStar. I've heard of OnStar slowing down a car after it was reported stolen.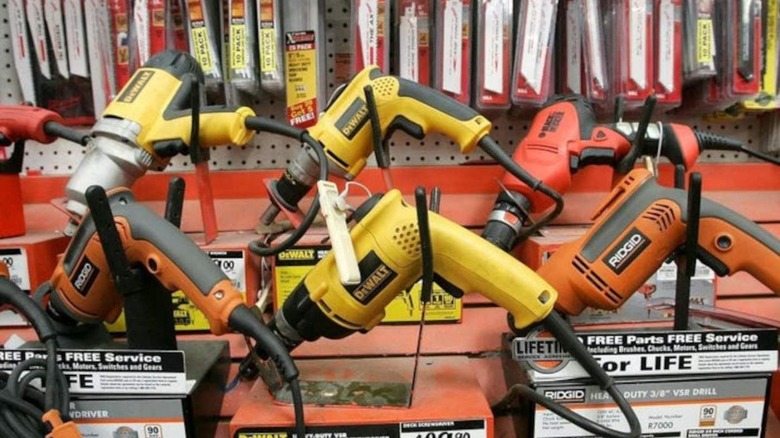 The digital content market has a big problem with piracy and most still resort to DRM technologies to fight it. Theft, however, has been a…

www.slashgear.com
They is some concern that shoplifters will still steal this stuff and try to sell it to unsuspecting people. That, and stealing stuff from customers after purchases are completed.