Thought this was interesting yesterday when went to the VW dealer in town since it's near my vacation spot to pick up a couple more filters and an extra drain plug. With the exception of the current Napa I've always used a Mann in my VW. The past couple filters had been marked made in Mexico. I purchased those through Advanced Autoparts. Looked at the box of the Genuine filter from the dealer and I be danged if it wasn't a Mann made in Germany...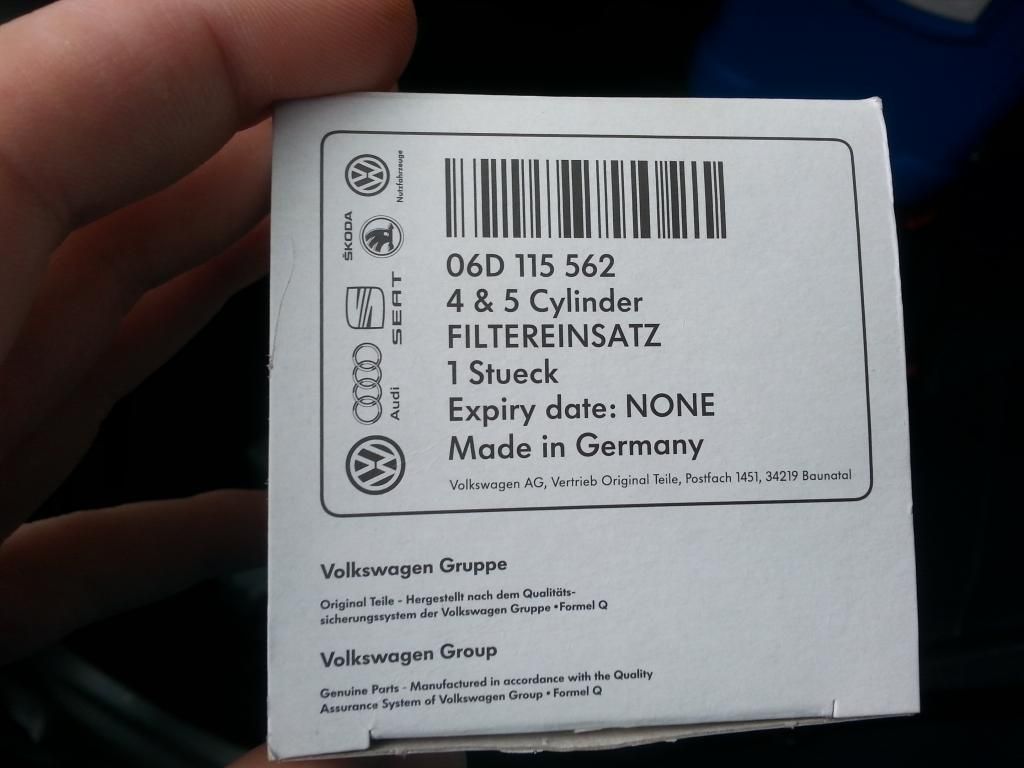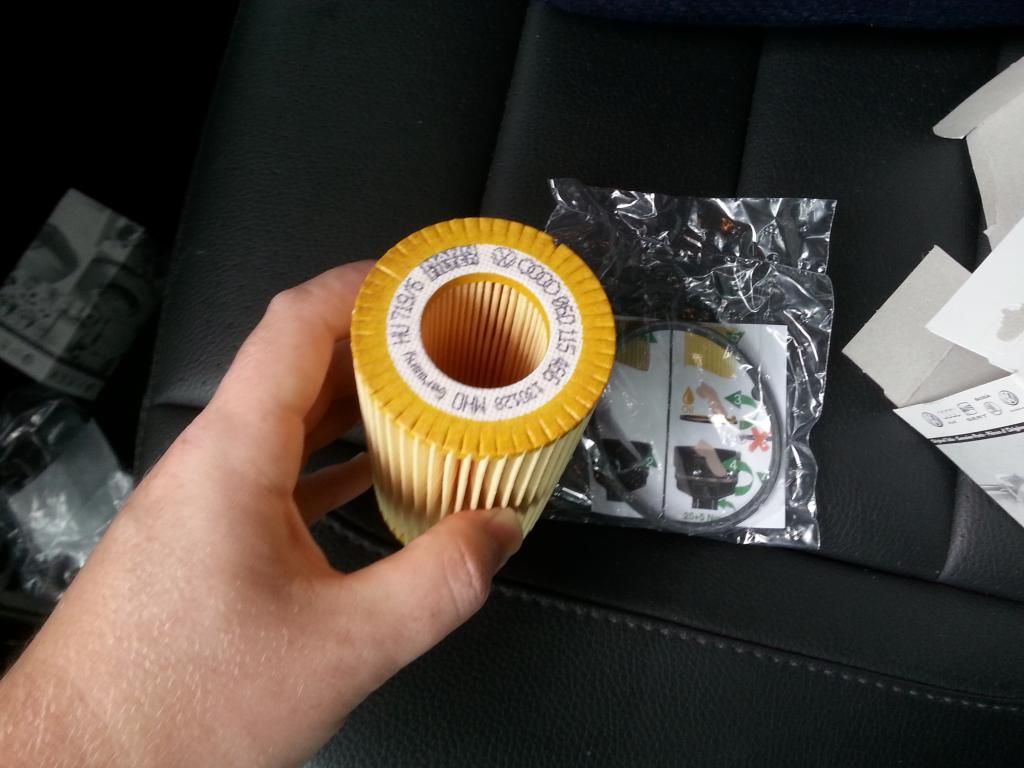 (Also note the excellent price I got these for. They are normally $13 at the auto parts store! Never heard of dealer genuine parts being cheaper)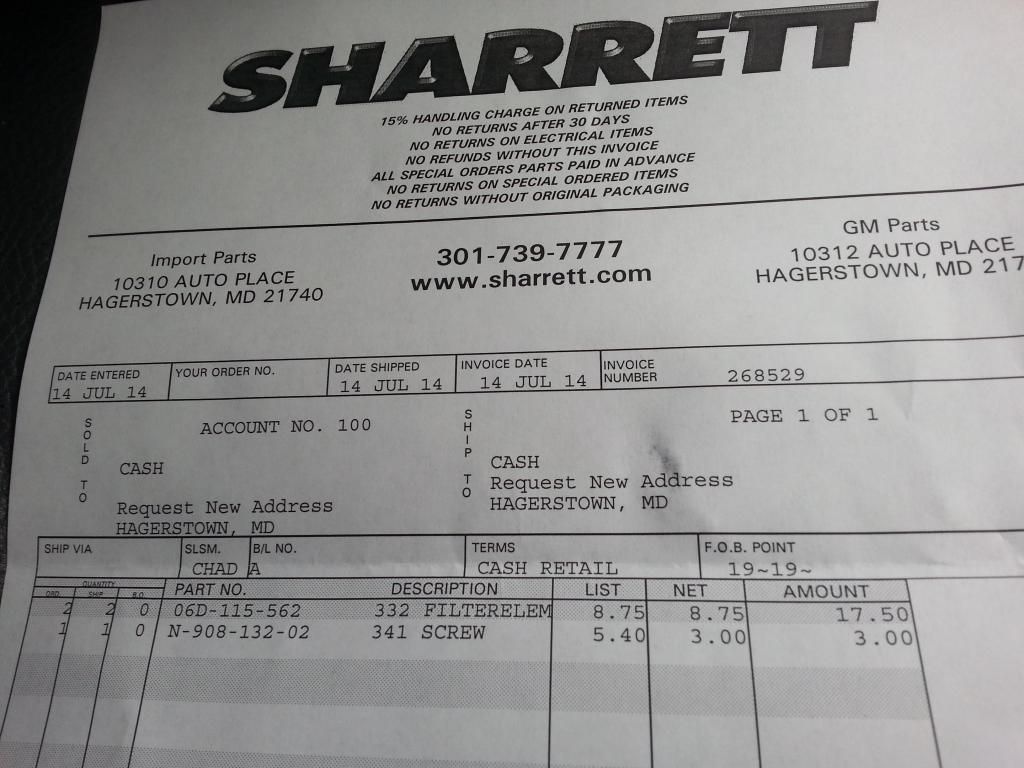 So, what's the deal with the "same" filter being made in two different places? I don't really notice a difference from what I remember. I will be purchasing these filters from this dealer from now on since they are priced very well.