So have this fridge FRS685EEW1 and it's not cooling anymore.
Tested compressor starter capacitor it's good, compressor is running and both fans(compressor and evaporator) are running too.
There's no ice on evaporator coils, does it mean compressor/gas is not good or could be some other issue?
Appreciate the help and advise, thank you.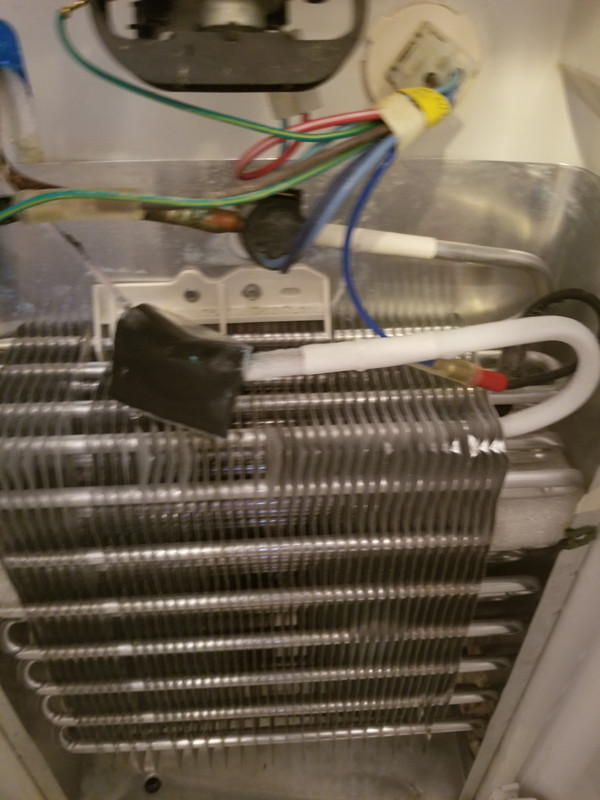 mexican names that start with j