I haven't visited or posted in BITOG for a while but I'm back lurking/posting/trolling. Decided to take pics on my recent differential oil change in my 2001 Toyota Tundra. Old fill was Mobil 1 75W90 with ~60,000 miles. Bought 4qts of Eneos 75W90 gear oil. Note the bottle design hence the funnel and tube.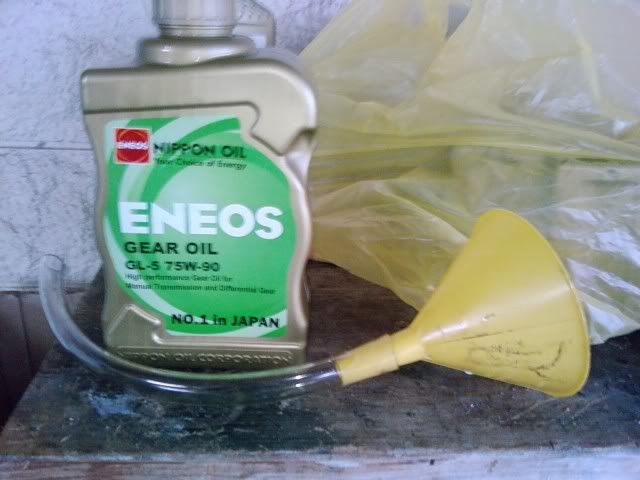 Quick RnR here thanks to hotchkiss
Don't drop the drain bolt, butterfingers
Metal shavings on drain bolt magnet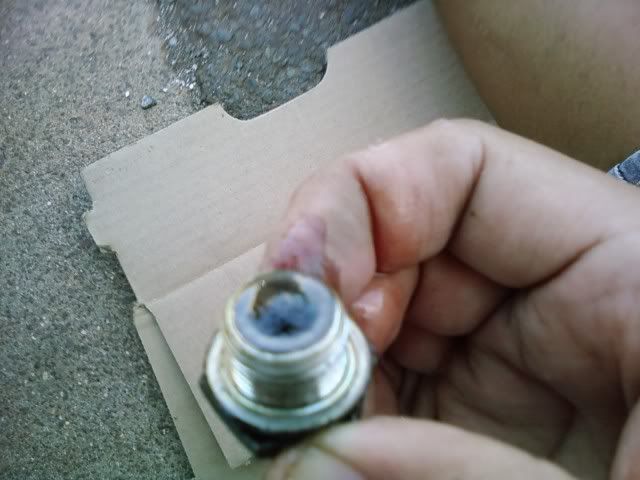 Drain/fill bolt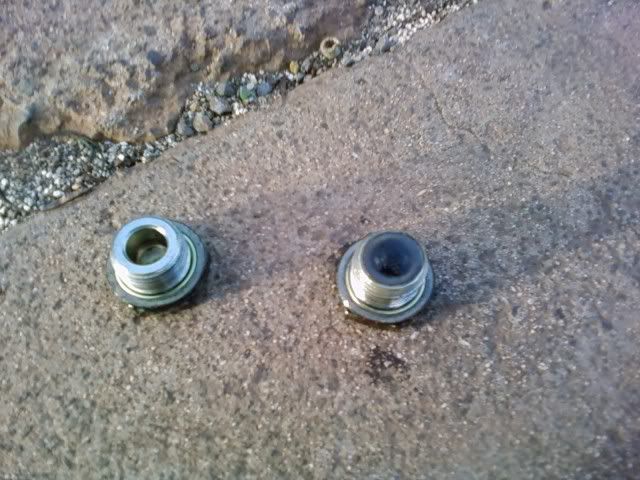 Snot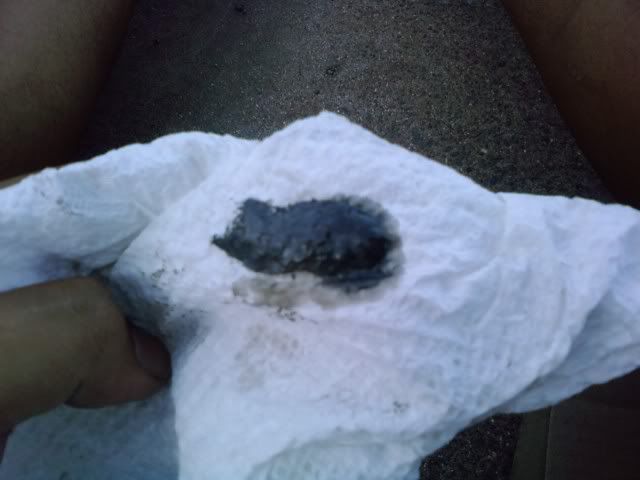 Mmm...sulphur smell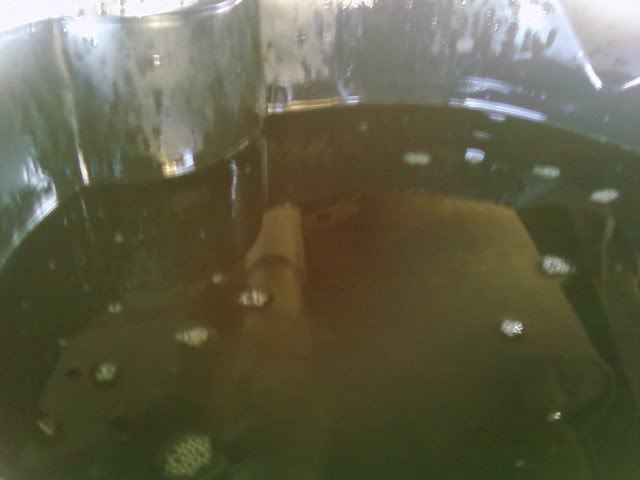 Clean drain bolt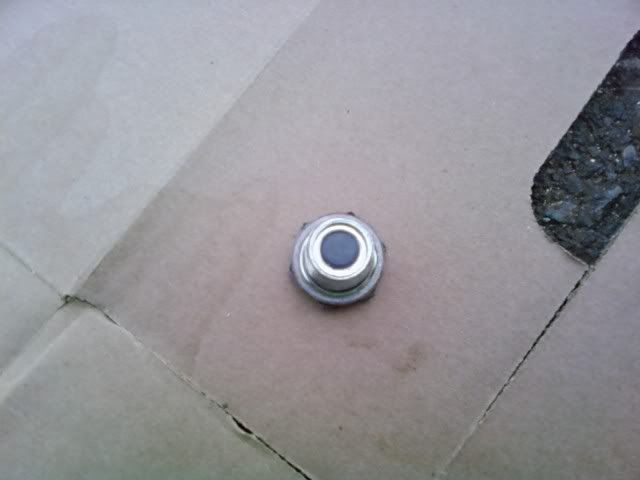 I should also add that this oil does not have the friction modifiers/additives for limited-slip differentials.