Joined

Dec 14, 2002
Messages

50,224
Location
We loved the previa my parents had, and it served them until 250k and a hurricane took it out. Now we are thinking about a van. Optimally in a couple years, when the next-gen come out... Maybe something used in the meantime to hold us over. We recently had a rental T&C. I have to say, I really liked it. I couldnt see any belts, but it looks like a lot of space under the hood.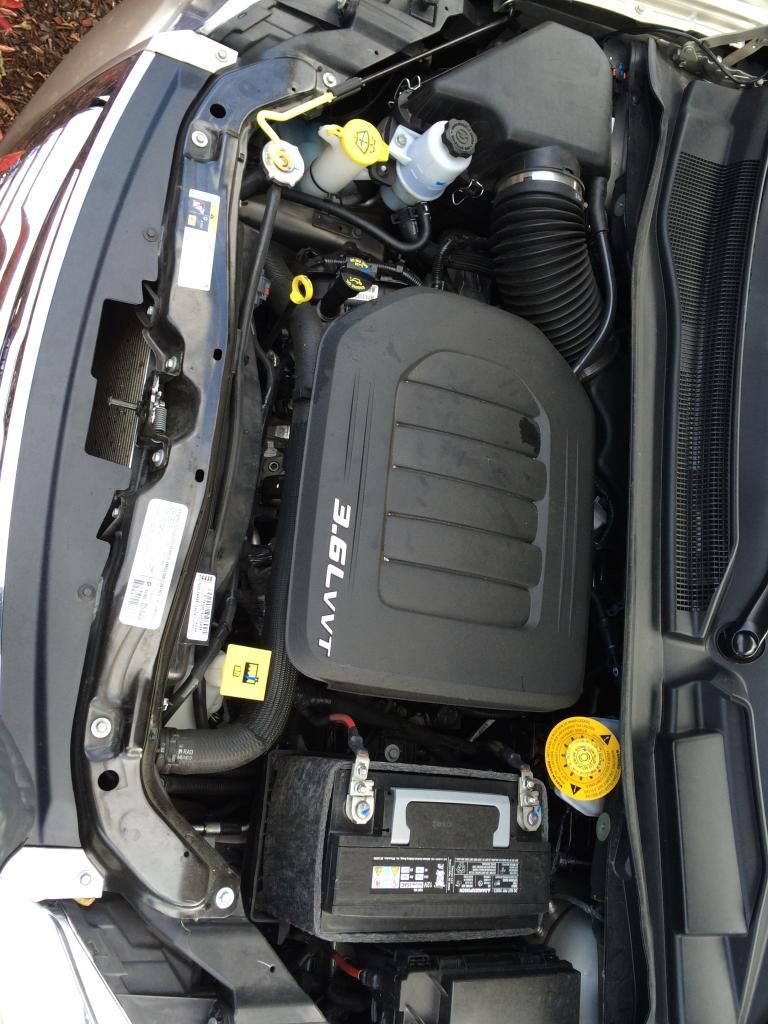 I like the info you can pull as well.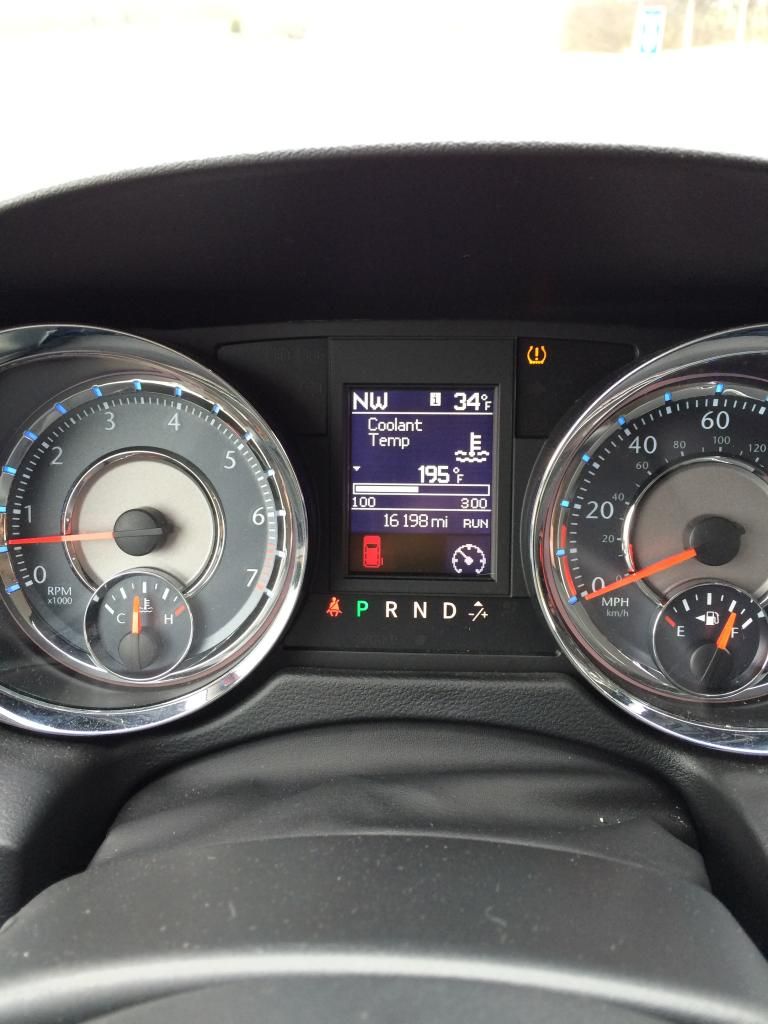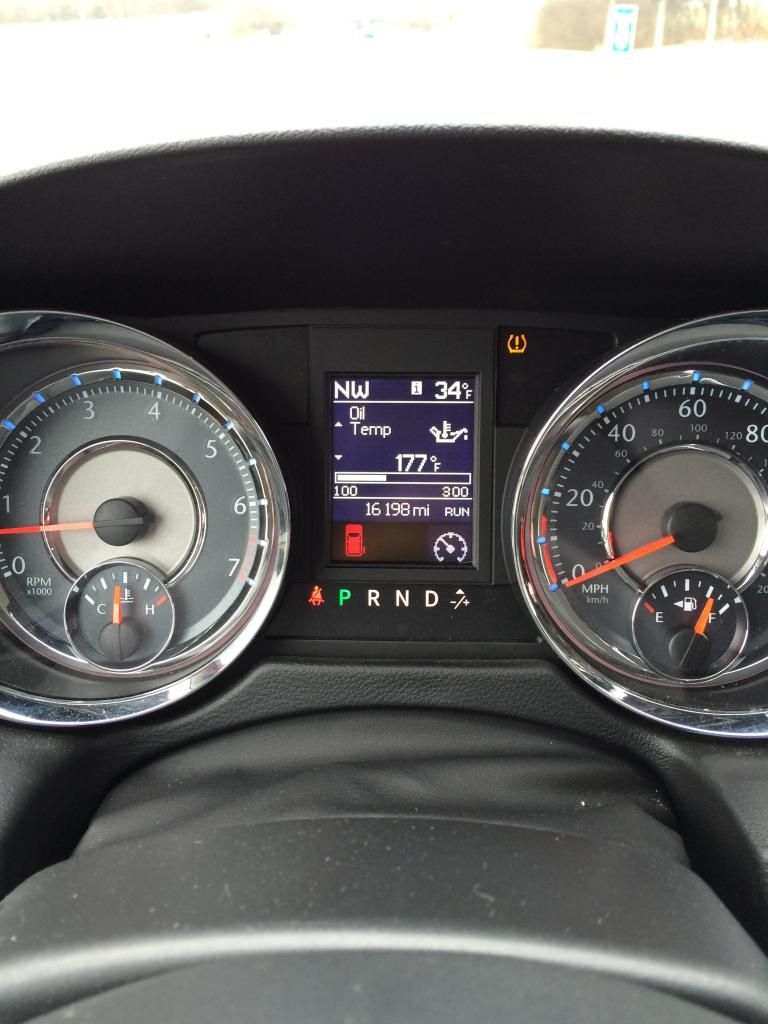 The van had around 16k. I did notice that the first gear clunks going out of first and downshifting back into first. Otherwise a nice, quiet and smooth driver. 25 MPG EPA rating, but with six people in the van, we averaged 23 MPG with mostly interstate. Despite a pentastar V6, both filled and empty, it felt no more powerful during normal driving and merging than the 4-cyl previa. I think the previa handled a little better at speed too. That said, there are no more Previas, and despite those nitpicks, our opinion was very positive. Seats felt good, lots of space, lots of good ideas. So, who owns these and what are your opinions? Im no toyota/honda snob, but they seem to be the gold standards. For a van, which is a van, a utilitarian item that is not a sports car and not a prove my gender billboard... It seems to be more than suitable, and seems to also be MUCH cheaper. And people seem to love the pentastar... Not so sure of the 6-speed, but as I understand it, soon there will be an 8-9 speed for these. So, what are your opinions? Issues with late model vans?