Hi, I need to replace both the front disc brakes and rear drum brakes on my 2008 vibe. I want to make sure I order everything I need, and avoid ordering incorrect/incompatible parts/hardware etc. For the front, I think I'm going to go with this kit which includes calipers (mechanic said everything is corroded):
RAYBESTOS 923RPCE3
Components that come in this kit
RAYBESTOS [Rotor] Element3; Coated Front
RAYBESTOS [Brake Pad] Element3; Hybrid Technology; Includes Hardware Front
RAYBESTOS [Caliper] Element3; New; Includes Bracket Front Right
RAYBESTOS [Caliper] Element3; New; Includes Bracket Front Left
For the rear drum brakes, the only kit that I've been able to find is:
Power Stop KOE15379DK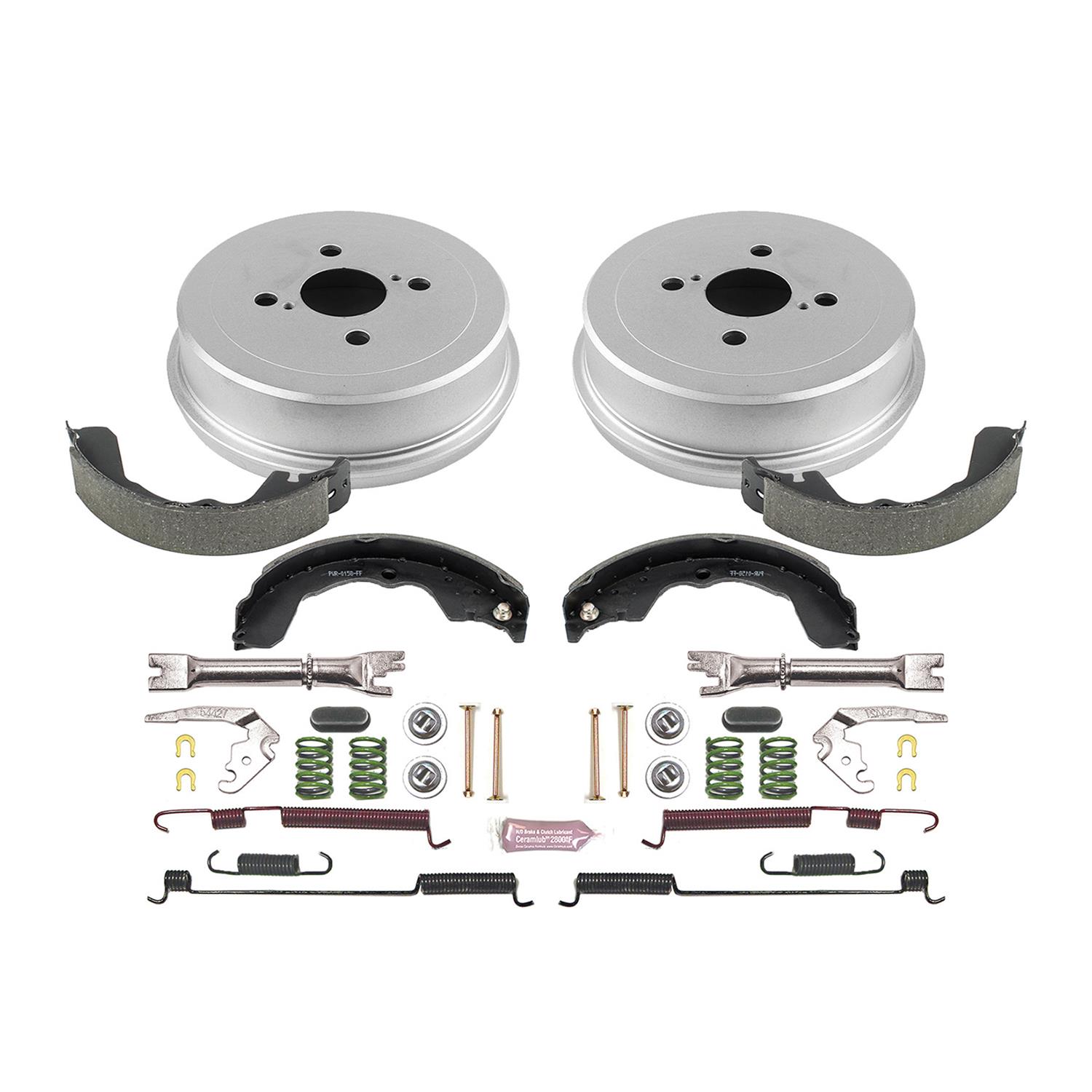 Free Shipping - Power Stop Drum Brake Kits with qualifying orders of $99. Shop Drum Brake Kits at Summit Racing.
www.summitracing.com
Can you use different brands for front and rear? I didn't see Raybestos offering a full rear drum kit anywhere, just the individual drums.
Do I need to buy and additional adjustment kit for this, if so, I have no idea what to order for that.
If anyone can further steer me in the right direction or have better suggestions for the most bang for my buck, I'd appreciate any insight.
Thank you for any help/advice in advance.