Joined

Jul 8, 2012
Messages

4,912
Location
In what was a very disappointing Friday afternoon news dump, Subaru announced that a high-performance version of the new-generation 2022 WRX won't be produced.
I cant help but to think that the decision to cancel the STi was greatly influenced by the negative (to put it mildly) reaction to the unveiling of the new 2022 standard WRX.
I know a lot of people have strong feelings about the WRX, the direction Subaru took with the "redesign", and Subaru in general.
However you feel about Subaru and the WRX, if you're enthusiastic about small, powerful, good-handling cars with manual transmissions, it's not good news.
/PRNewswire/ -- As the automotive marketplace continues to move towards electrification, Subaru is focused on how our future sports and performance cars should...
www.prnewswire.com
Record scratch!
www.motortrend.com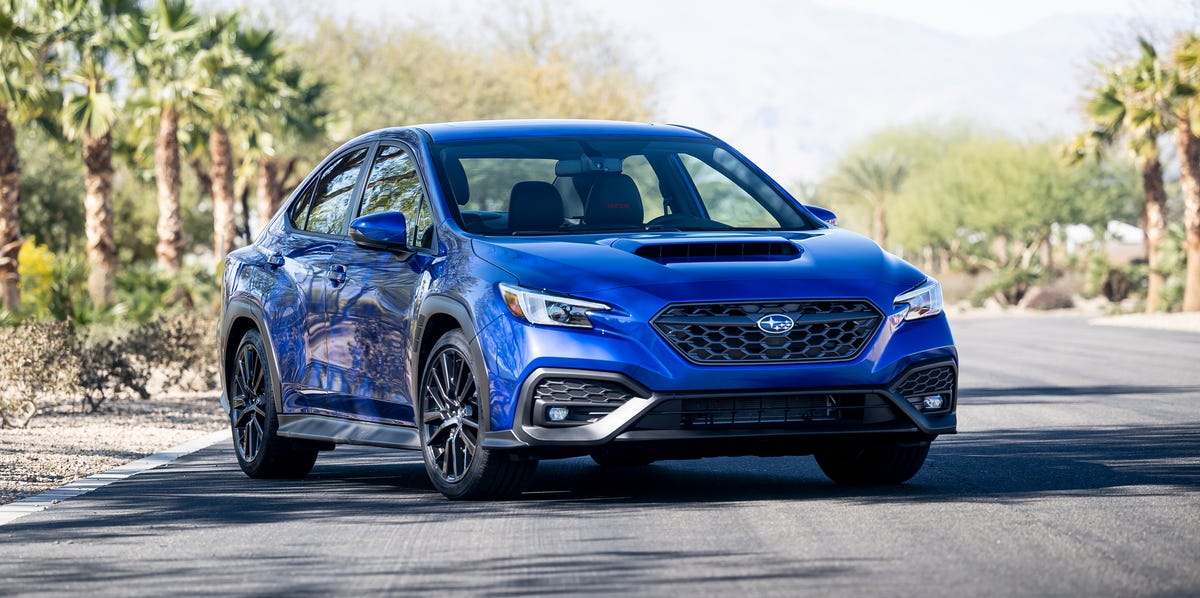 We won't be seeing a new STI from Subaru any time soon.
www.roadandtrack.com
So, what do you think? If you were considering a new WRX or STi, does this make you want to grab a current-gen STi while you still can (despite the fact that the current-gen car's engine is very old, it still has one of the best AWD systems, if not THE best, on the market, and the balance and handling prowess of the symmetrical AWD system can't be denied)?
Or would you rather have the 2022 standard WRX with its new generation engine, chassis and suspension, and other features?
Or would you rather have something else in this category altogether?