Joined

Jul 14, 2017
Messages

1,272
Location
Been a good $$$ summer with my side car business and been wanting one of these GM SUV's BAD !!! Good 'ole Dallas car market struck again and I found this nice gem
Dealer Asking price was $7000+fees lol 2007 Suburban LTZ 4x4 ICE cold A/C 20" wheels with good trad cooper tires EVERY option including Bose stereo, folding power mirrors and navigation power rear hatch !!! 195K miles but LONG service history since new !!! Some very minor stains on carpet but interior was VERY nice no tears or rips on trim or headiner New battery New brakes Did a NISB check and Carfax free check all came back CLEAN Was a New Mexico truck since new According to Carfax maintenance report app it had new tires and a tune up within last 3 years Bad Service stabiltrack on message center moderate Scrape on pass side rear wheel well Battery gauge goes up and down between 11-14 volts. Bad tensioner or belt ??? Tire pressure alert is on dash Vibration shaking at high speeds nothing horrible. Probable needs a balance ?? only 2 very small cracks on dash. Garage kept ??? So on the final deal
I had CASH $$$$100 Benjamins in a envelope flashed him the "paper", I Haggled with the dealer owner got him down to $5900 CASH OUT THE door and said [censored] throw in a free oil change and we have a DEAL !! He sends his son down the street to Autozone, I tagged along to make sure he gets the "good stuff" lol He tells me "Dave, What do you want in it ?? hmmmmmmmmm well..............
I pick out Mobil 1 10W30 HM since temps are in the 100's now in Dallas/Oklahoma region (5w30 HM was sold out) with M1 filter oil . Also this AZ was COOL and priced matched WM online $20 for the 5qt, jug $10 for the M1 filter and $8 for the single qt bottle. Also, I pull out my AZ rewards card and BAM !!! 5th point and I GET MY FREE $20 gift card
Drove it home to Oklahoma 200 miles and it was PURE HEAVEN !!
averaging 21 MPG hwy @ 80 MPH Dave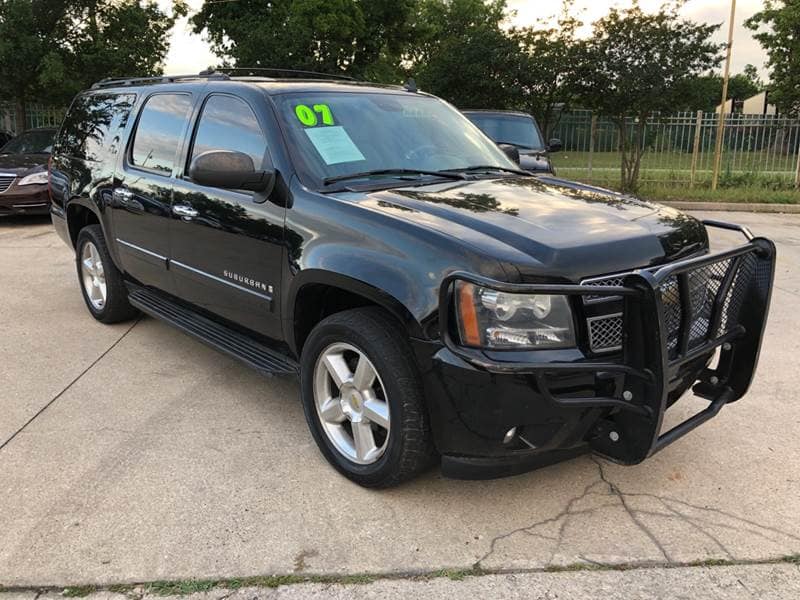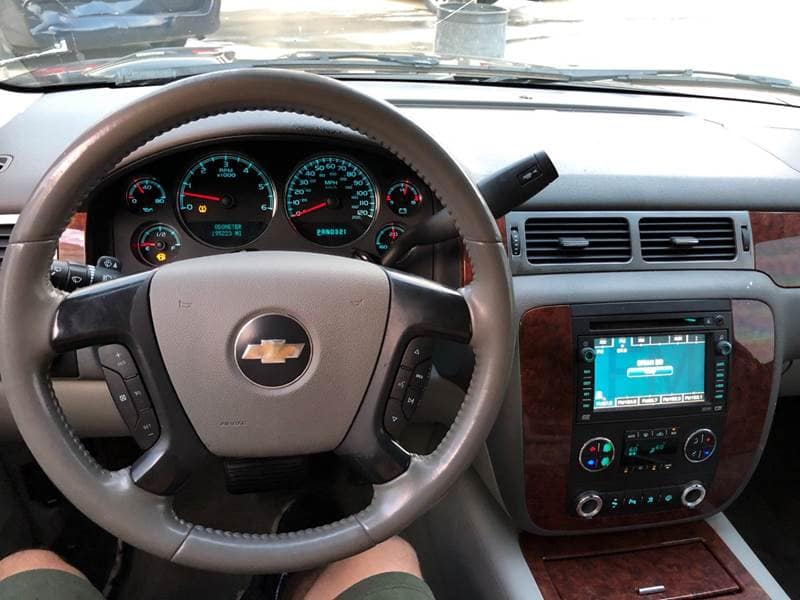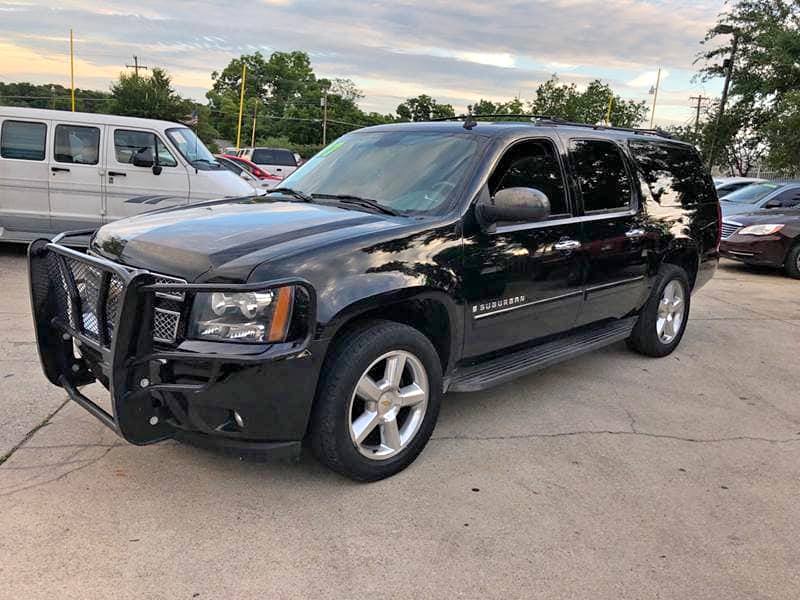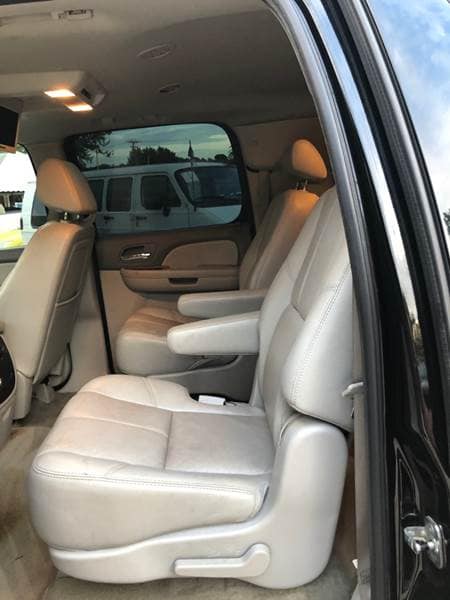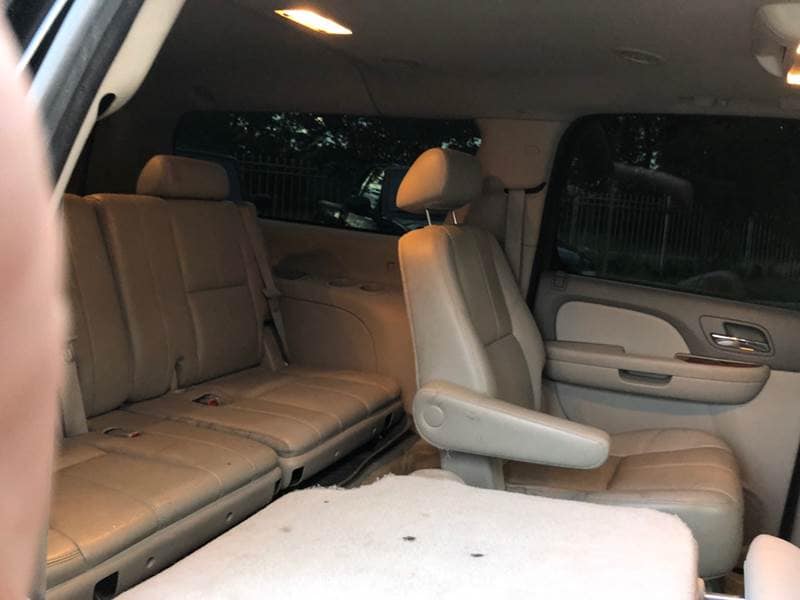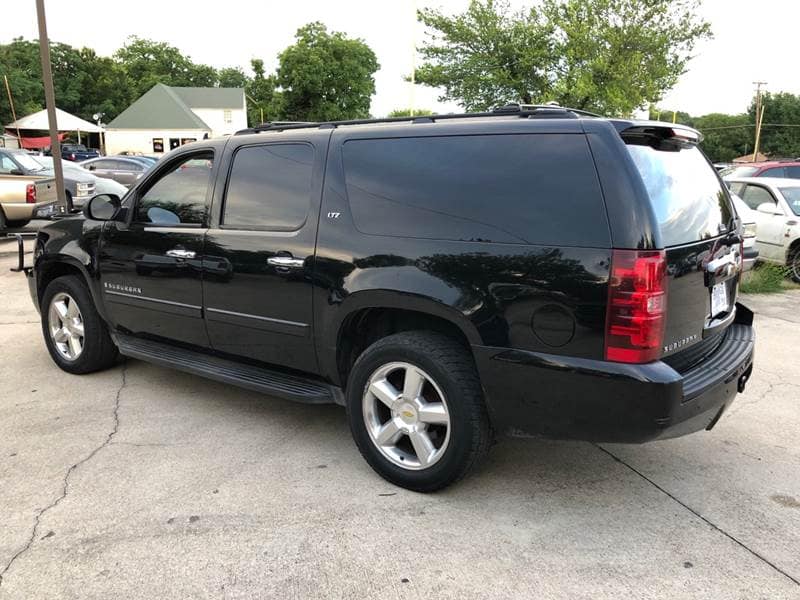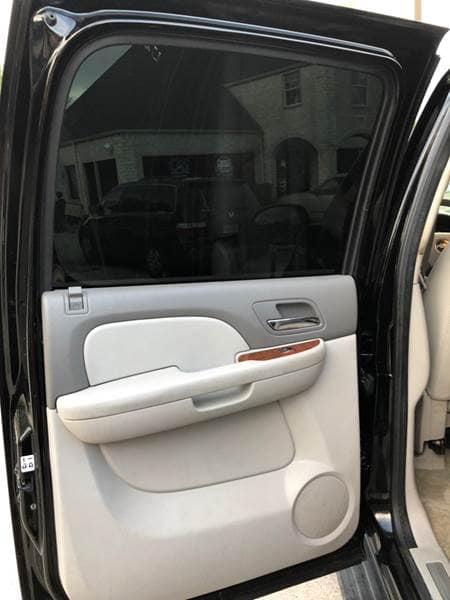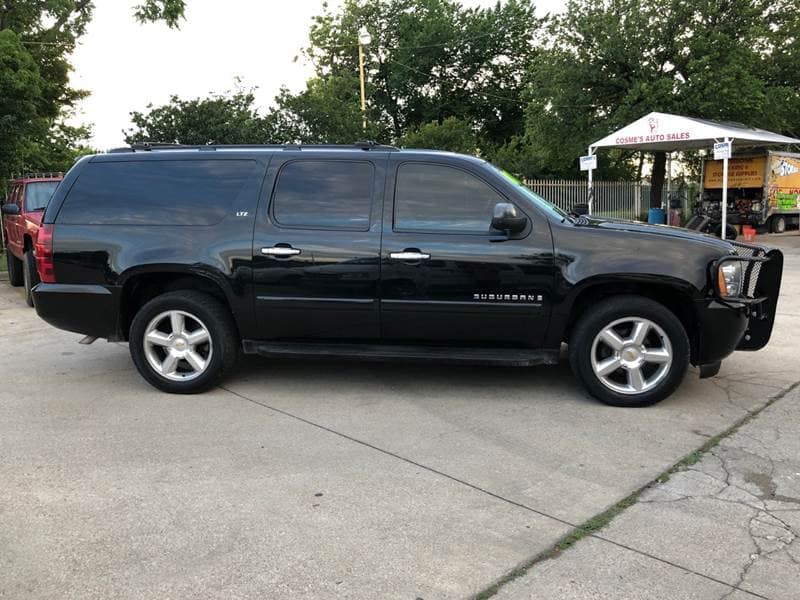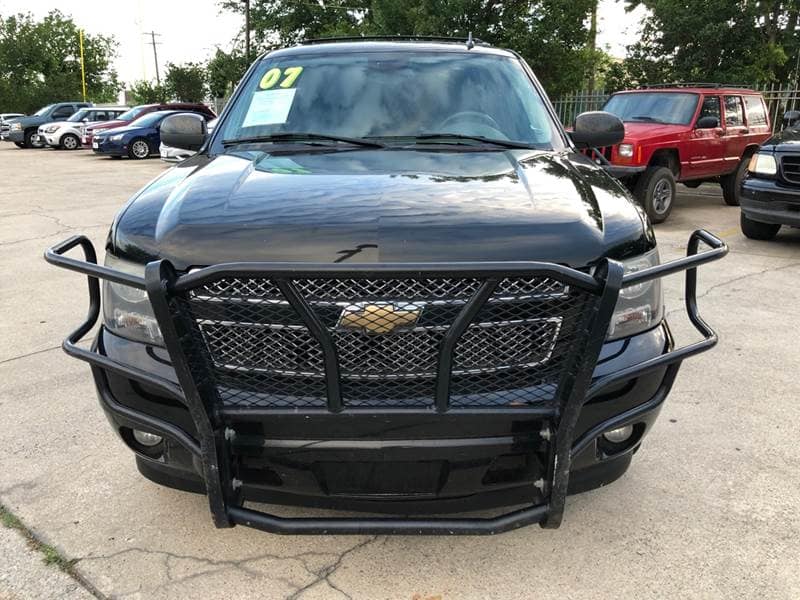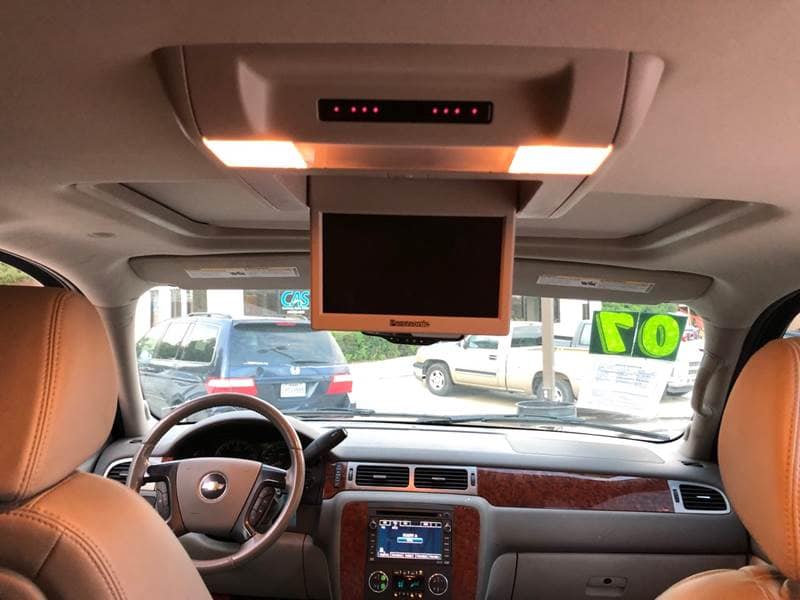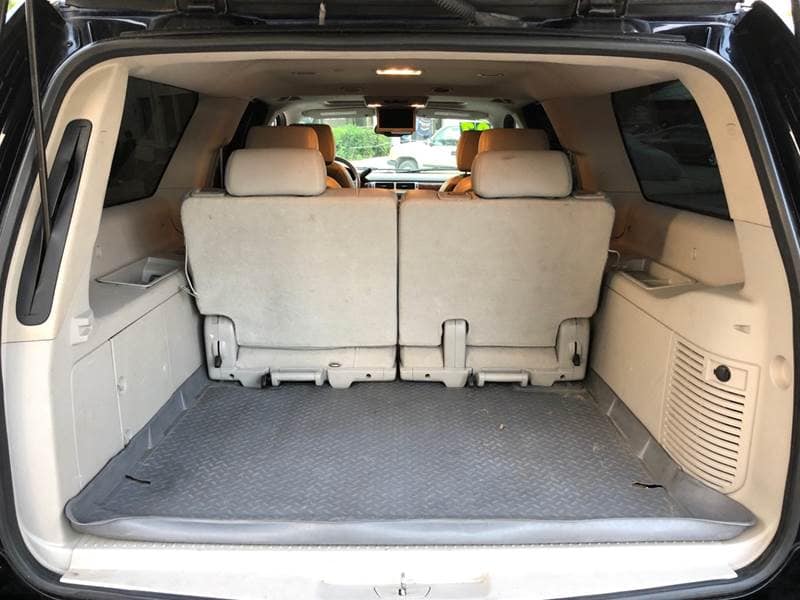 Last edited: