Joined

Apr 15, 2010
Messages

6,762
Location
So I bought my 1998 Jeep Wrangler TJ with the 4.0L engine used with 156k miles. The frame and body were spotless, but the cooling system had been neglected. After a few Prestone flushes which I did over a period of a week for my commute to work (1 hour one way, 90 miles total), the system was clean for a few days until I saw more rust. At this point I think the iron block/head is continually rusting inside. The radiator, water pump, and thermostat had been replaced about 6,000 miles before I bought it, and I'd like to keep the radiator and heater core clean. I first tried a mesh screen filter from ebay inline with the heater core hose. That plugged up in about 5 miles.
Here is what the inside of the heater hose looked like: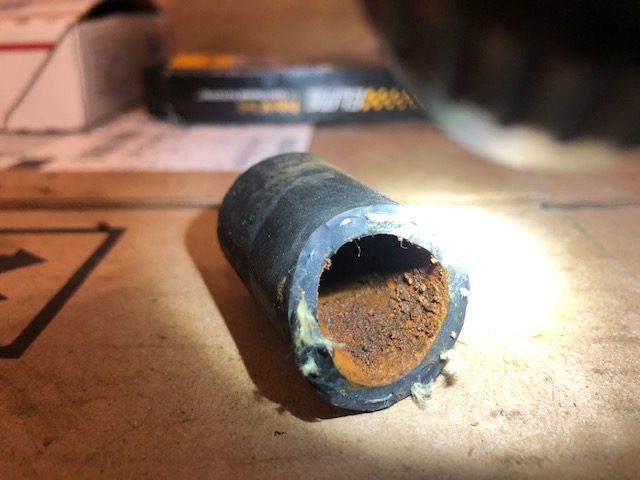 Here is the mesh filter: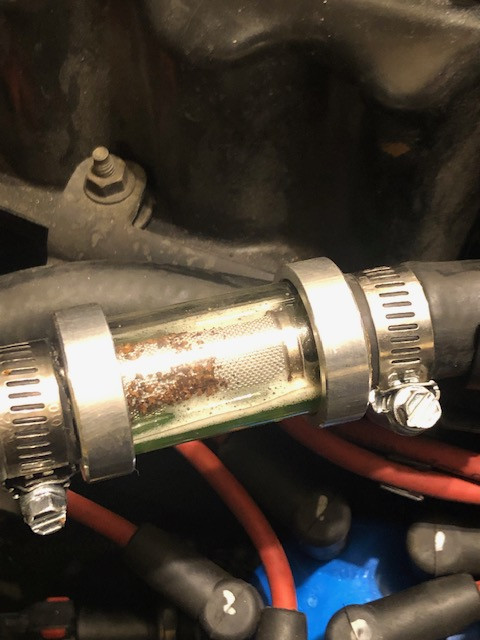 Here it is 5 miles later:
I decided to get a larger filter that was easier to replace, so I went with the Napa FIL-4019 filter base, Wix 24069 coolant filter (doesn't have the additives for larger semi-truck engines) and plumbed it into the heater core lines so it is before the heater core, but still a bypass which won't impact the engine cooling.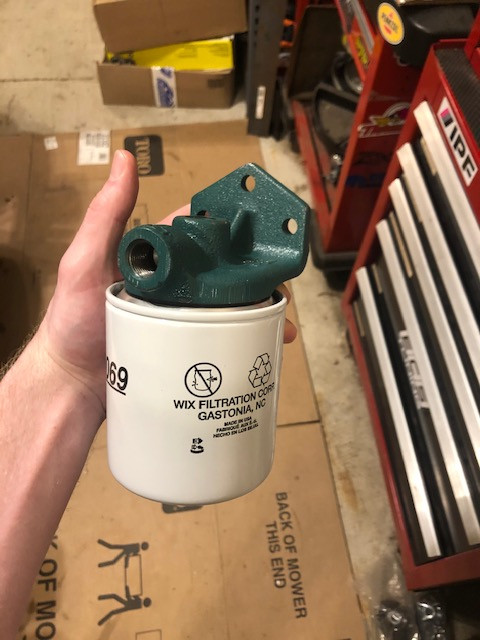 I found the best place for the filter was mounted to the battery tray, so routing the hoses and changing the filter would be easier. I ended up making a bracket to mount the filter base to the battery tray out of some 1/8" thick x 3" wide flat stock I had. I painted it black and mounted up the filter base. The bolts on the battery tray are purposely in the grooves of the tray so bolt heads won't rub on the battery.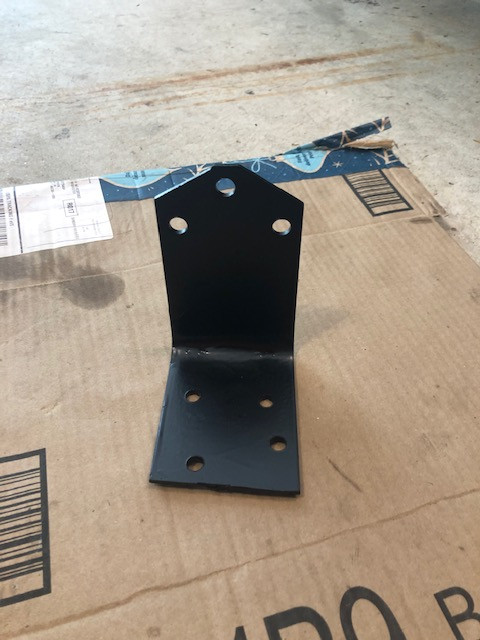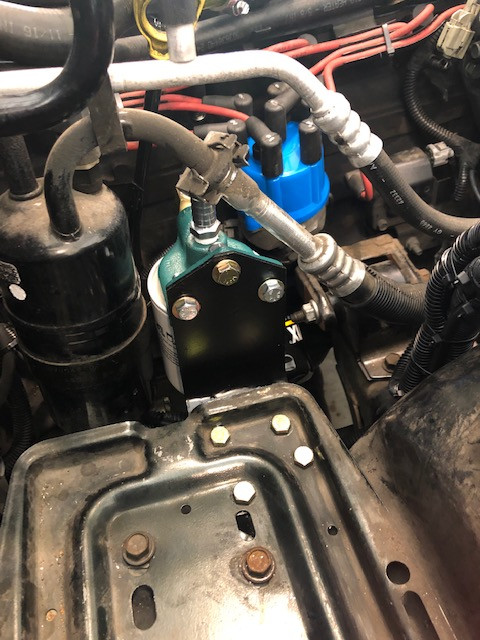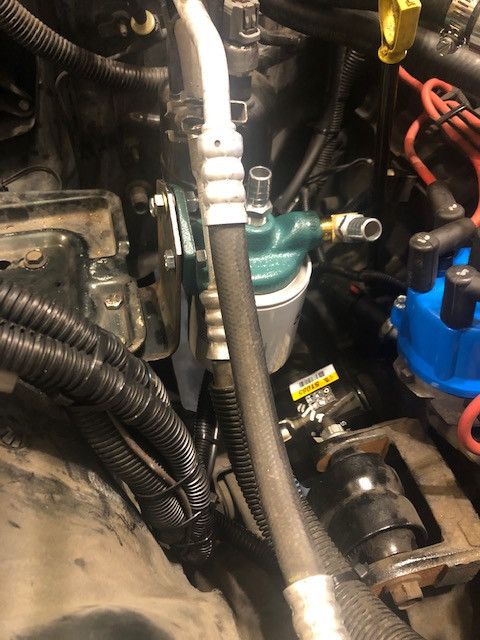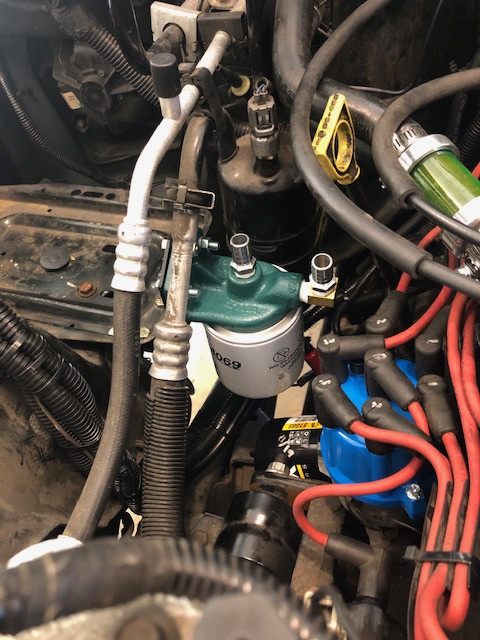 Here it is all connected, you can kind of see in the last pic how the lines are routed from the thermostat housing >> the filter >> the heater core inlet. This Jeep is not a daily driver, so I figured for less than $100, this setup can help keep the system clean instead of doing numerous flushes every so often. I plan on cutting the first filter open after 1000 miles and will post the results here.